O'Sullivan beats Dortmund Ding Junhui, Robertson knocks out Brechel
The 2018 Snooker Players Championship continues to be staged in full swing. The number one favorite O'Sullivan made a strong debut, offering a break 100 and three 50+, 6-1 over Dott, so that in the next quarter-finals, the fans are looking forward to the "District Olympics" will be staged again. Robertson was also in a vigorous state, holding two shots to win the Belgian player Brecher 6-2. In the final five games, he let Brecher score only a red goal.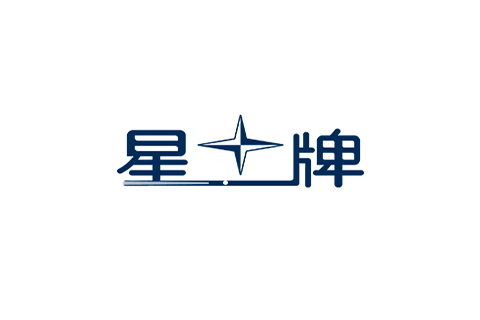 Since this season, O'Sullivan has continued his super competitive state. After a half-season offseason, he returned strongly and won four championships in the rankings, including the British Championships, one of the three traditional tournaments. In the single-season ranking, he jumped from the bottom to the first place, and the "Rocket" is worthy of the name.
In the game against Dortmund that day, O'Sullivan quickly entered the state after a hot hand in the first game, hitting 106 points and 62 points in a single stroke, making a 3-0 beautiful start. After that, he won the fourth game 62-13, 51 points in a single stroke, and a big match point 5-0.
Fighting to the sixth game, Dortmund, who had won the 2006 World Championships, finally seized an opportunity to win back a game with 52 points on a single stroke to avoid the embarrassment of zero seals.
In the seventh game, Dortben had the opportunity to continue to narrow the point difference. At that time, he took a 50-point lead. As a result, O'Sullivan replied with 50 points in a single stroke. In the end, O'Sullivan sealed the victory 77-50, with a total score of 6-1. Pass the first round. In the second round, O'Sullivan and Ding Junhui will present another "Ding Olympic Games" that countless fans are looking forward to.
Neil Robertson, who has taken a roller coaster ride in the world rankings in the past six months, was also fully fired on that day. However, the first half of the game was dominated by the Belgian star Brecher, who led 2-1 in the first three games. Complete a stroke of 130 points.
From the fourth round, the game entered the "Australian Artillery" time. Robertson showed 75 points, 72 points, 62 points, 103 points and 107 points in a single stroke. In the five innings, Brecher scored only 1 point. In the last four innings, he suffered a zero block. Thus Robertson won Brechel 6-2. , Broke into the top 8. In the quarter-finals, Robertson's opponents will be produced in Trump and Maguire.
Related News