O'Sullivan wins the championship, 6-0 zero-cover wizard advances to the semifinals
On the morning of November 10th, Beijing time, the 2017 Snooker Championship group stage ended the final match day's contention. O'Sullivan showed off on the field, shot two shots and broke a hundred and closed the Wizards with a 6-0 mark to advance to the semi-finals.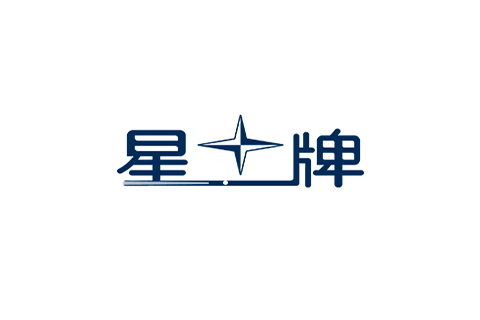 In the group stage, O'Sullivan made his first match against Neil Robertson, the Melbourne robot, and defeated Robertson 4-1 with two 70+ shots and 134 points, and he easily advanced to the group finals. O'Sullivan's opponent in the group final was Higgins, who advanced through a 4-0 lore McGill. O'Sullivan and Higgins are both one of the three best in 75, and they also have 29 ranked championships, and each regards each other as the strongest competitors.
At the beginning of the game, the two sides made mistakes one after another and played very stalemate. Later, O'Sullivan seized the opportunity of Higgins's misunderstanding and won the first game. Both sides played cautiously in the second game, but luck was more on O'Sullivan's side. O'Sullivan made a basketball offensive error, but luckily made a snooker. Higgins made a misunderstanding and lost another game. O'Sullivan began to show off in the third game, winning quickly with 81 points and leading 3-0. In the fourth game, O'Sullivan's defense was tight, Higgins took a risky offense, although he succeeded but missed the black ball, the score expanded to 4-0. In the fifth game, O'Sullivan scored 101 points and took the lead 5-0 to get the match point. In the sixth game, Higgins was still in a sluggish state, while O'Sullivan became more and more courageous. He scored 138 points with a total score of 6-0 and closed his opponents to the top 4.
Last year's snooker won the championship. O'Sullivan and Higgins met in the final. In the end, Higgins beat O'Sullivan 10-7 to win the championship. This year Higgins was beaten by O'Sullivan and missed the top 4. It is their normal state that the two powers meet and are evenly matched. No matter who wins or loses, it is a pleasure to see the peak of snooker duel.
Related News