Xingpai assists the world's 9 goals in campus promotion activities
Hosted by the China Billiards Association, the "World 9-Ball·Campus Trail" and the first two stops of the 2017 World Women's 9-Ball Championship campus have been successfully concluded at Communication University of China and Chengdu University of Electronic Science and Technology.
This 9-ball campus activity aims to bring 9-ball sports to university campuses, so as to attract more young and fashionable student groups to participate in 9-ball, fall in love with 9-ball, and boost Chinese billiards while expanding the 9-ball talent team. Popularization and the healthy development of the whole people. This is also what Xingpai has always spared no effort to do, so of course the beautiful figure of the Xingpai pool table is indispensable at the event site.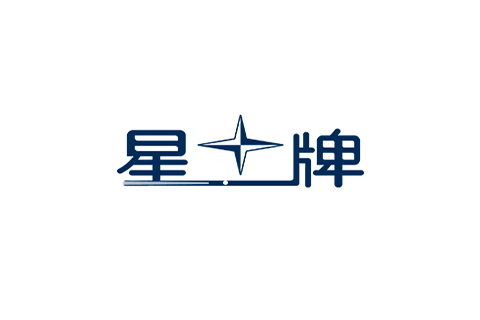 The Xingpai billiard table has won unanimous praise from the industry due to its exquisite materials, excellent workmanship and high quality. The billiard table used in this campus activity is the Xingpai American billiard table XW138-9B. This billiard table uses metallic paint to outline the luxurious background color, allowing luxury and elegance to coexist, simple but extraordinary.
After the event, the editor randomly interviewed several female college students who participated in the competition. They all praised the Xingpai pool table. Some say: Only by playing on the Xingpai pool table can you play at the level you deserve; some say: I have been in contact with billiards for eight years and have been playing on the Xingpai pool table. Xingpai pool table is like family and friends. She has always been encouraged to go farther and farther on the road of billiards; it is also said that every time she sees the star logo, she feels cordial, and she immediately bursts out with the strength and confidence to win.
After thirty years of development, Xingpai billiards table has been deeply rooted in the hearts of the people, so that when it comes to billiards, the first thing that comes to mind is Xingpai. Here, Xingpai people thank you for your love for Xingpai products, and will continue to adhere to the principles of quality first, service first, and integrity first, and work with you to create the "world's century-old star".
Related News