PERRY IN CONTROL OF GROUP TWO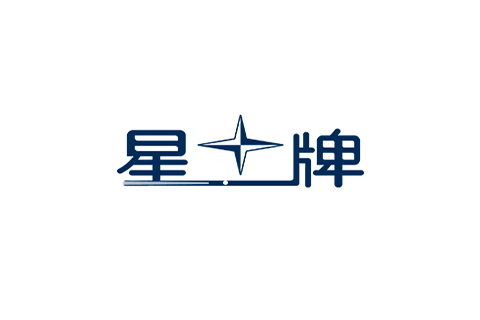 Joe Perry is top of Group Two of the 2022 BetVictor Championship League Snooker Invitational at the Morningside Arena in Leicester, after winning three of his first four matches.
Group Two Standings and Scores
The Gentleman entered in Group Two alongside Xiao Guodong and Lu Ning with Jack Lisowski, Graeme Dott, Ryan Day, and Gary Wilson all returning after not making it through Group One.
Perry came through matches against Wilson, Xiao, and Dott with wins to sit in pole position. The pick of his day was a deciding frame victory over Xiao, where his highest break of 103 featured in the third frame.
Day made the 400th career of his century during Group One and continued the heavy scoring form to start Group Two, adding three more hundred breaks, including a 142 against Wilson. He will begin tomorrow well positioned, just inside the playoff positions.
Each of the seven players faces each other once in the round-robin group stage, after which the top four players in the league table progress to Thursday evening's play-offs. The eventual group champion advances to February's Winners' Group with the remaining players who finished in the top five advancing to Group Three, which gets underway in January.
The tournament carries a prize fund of £205,000 with players earning £100 per frame won with significant bonuses for their final group position and increased prize money in the Winners' Group. A place in the 2022 Cazoo Champion of Champions is also on the line with each group featuring seven players with matches being held over two days.
Wilson faces Lisowski in the first match of tomorrow from 11am on FreeSports in the UK and Ireland as well as networks worldwide. Table 2 is available globally on Matchroom.Live excluding the Nordic and Baltic regions.
Where to Watch
Foxtel – Australia
FreeSports – UK and Ireland
Nova – Czech Republic & Slovakia
NTV – Armenia, Azerbaijan, Belarus, Georgia, Kazakhstan, Kyrgyzstan, Moldova, Tajikistan, Turkmenia, and Uzbekistan
Sky Network – New Zealand
SuperSport – Africa
Sportklub – Croatia & Bosnia and Herzegovina, Croatia, Macedonia, Montenegro, Serbia, Kosovo, and Slovenia
TVP – Poland
Viaplay – Estonia, Latvia, Lithuania
Viaplay – Iceland
Viaplay – Scandinavia
Zhibo.TV – China
Matchroom.Live – Table 1 is available exclusively to those outside of the countries listed above. Table 2 will be available live on Matchroom.Live excluding the Nordic and Baltic regions
The tournament will also be live on betting websites around the world
Related News