In the semifinals, Hawkins temporarily 5-3 gold left hand, the prospect of breaking a hundred opponents is unpredictable
The second semi-final of the 2018 Snooker World Championships was staged between the 6th seed Hawkins and the 7th seed Williams born in the 70s. Hawkins is even better, leading Williams 5-3 in the first eight games.
In the last round, the late bloomer Hawkins 13-5 eliminated Ding Junhui, who came with two big victories. In the past six years, he reached the top four in Crucible, surpassed Selby, who had reached the top three times, and became the same time in Cruise. Fort received the most victories, and even earned the reputation of "Cruise Fort Expert".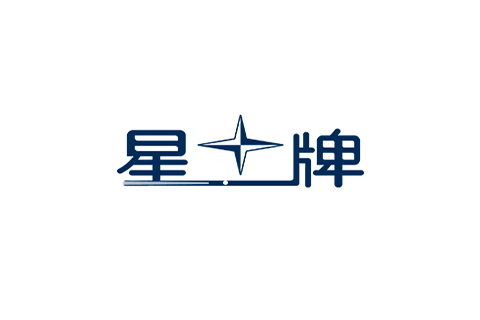 Williams, the two-time World Championship champion who returned to the second spring, blasted four shots and broke 100 in the last round. He sent off Captain Carter 13-8 and returned to the Crucibles semi-finals after a lapse of seven years.
The semi-finals adopt a 17-win system of 33 rounds and are played in four stages, with eight rounds in each of the first three stages. In the first stage of the game, Hawkins continued a good posture. In the first game, he seized the opportunity of Jin's left hand to score the red and lose the lottery. He made a decisive shot with 129 points on a single stroke.
In the second game, Williams made a mistake in sending points, and at the same time exposed the good situation to Hawkins. Hawkins did not have any softness, 74 points in a single stroke turned the score into 2-0.
Obviously, Williams also came prepared. After adjustments, Kim recovered his feel with his left hand and responded with 88 points on a single stroke in the third game, with a score of 1-2.
The offensive momentum of the two men slowed down in the next two games. Hawkins won the 4th game 81-4, Williams did his part to take the 5th game 83-35, and Williams continued to chase 2-3.
Hawkins got rid of the opponent's entanglement with strong firepower, and scored the 6th and 7th innings with 52 and 90 points in a single shot, and successfully opened the distance of the three innings 5-2.
In the last round of the first stage, Williams stopped the fall in time, and a single stroke of 110 was divided into the end of this stage. After the first eight rounds, Williams temporarily ended the battle with a 3-5 margin. The second stage of the match between the two sides will be held at 21:30 tonight Beijing time.
Related News