LIANG INTO WINNERS' GROUP
Liang Wenbo is the first player through to Winners' Group of the BetVictor Championship League Snooker Invitational after the completion of Group 1 at the Morningside Arena, Leicester.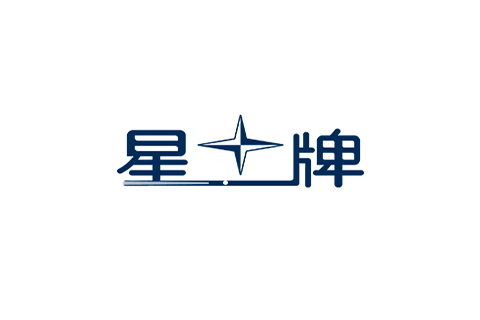 Group 1 Standings and Results
Live scores
Liang overcame Jack Lisowski in the Group Final 3-1 to move safely through a group that also contained Graeme Dott, Zhou Yuelong, Ryan Day, Gary Wilson and Tom Ford.
Dott won all six group games to top the group but then lost his play-off semi-final against Lisowski. Liang finished second in the group then scored a 3-2 success over Day to reach the final.
Breaks of 91 and 90 put China's Liang 2-0 up in the final. Lisowski pulled one back with a 73 only for Liang to complete the scoreline with a superb 136.
Liang said: "The seven players were very good. I played okay today then by winning the semi-final I found some confidence. Jack is a good friend and I played well in the final. I just had to concentrate. I had to show my style and play my game.
"I haven't done well in the last two or three years, maybe I haven't felt confident. I have been working hard. Seeing Zhao Xintong and Yan Bingtao winning tournaments perhaps woke me up!"
The tournament carries a prize fund of £205,000 with players earning £100 per frame won with significant bonuses for their final group position and increased prize money in the Winners' Group. A place in the 2022 Cazoo Champion of Champions is also on the line.
Ford and Zhou are eliminated by finishing 6th and 7th while Wilson, Day, Dott, and Lisowski all return in Group 2 action on Wednesday with Xiao Guodong, Joe Perry, and Lu Ning entering proceedings. Action gets underway from 11 am UK time. See the full match schedule here.
Where to Watch
Foxtel – Australia
FreeSports – UK and Ireland
Nova – Czech Republic & Slovakia
NTV – Armenia, Azerbaijan, Belarus, Georgia, Kazakhstan, Kyrgyzstan, Moldova, Tajikistan, Turkmenia, and Uzbekistan
Sky Network – New Zealand
SuperSport – Africa
Sportklub – Croatia & Bosnia and Herzegovina, Croatia, Macedonia, Montenegro, Serbia, Kosovo, and Slovenia
TVP – Poland
Viaplay – Estonia, Latvia, Lithuania
Viaplay – Iceland
Viaplay – Scandinavia
Zhibo.TV – China
Matchroom.Live – Table 1 is available exclusively to those outside of the countries listed above. Table 2 will be available live on Matchroom.Live excluding the Nordic and Baltic regions
The tournament will also be live on betting websites around the world
Related News