TRUMP BATTLES PAST STEELY MCGILL
Judd Trump held off a gutsy Anthony McGill fightback to reach the quarter-finals of the Betfred World Championship, emerging a 13-11 victor.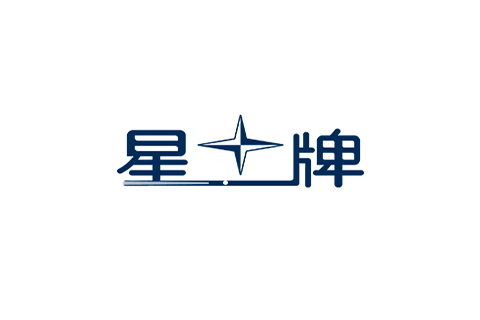 The Ace in the Pack will now face Stuart Bingham in an intriguing quarter-final clash. The only other time the pair have met at the World Championship was back in 2015. On that occasion Bingham won out in a 17-16 epic, before beating Shaun Murphy in the final. Trump will be aiming to enact revenge this time around.
This evening's match had looked to be on course for a one-sided finish, when 23-time ranking event winner Trump ended the second session 10-6 ahead. However, the Theatre of Dreams hosted drama of the highest order in front of a captivated crowd.
Scotland's McGill ensured the tie went down to the wire with a barrage of breaks, while fans on the other table were treated to a nerve-shredding deciding frame in Jack Lisowski's win over pre-tournament favourite Neil Robertson.
It was McGill who immediately turned up the heat this evening, firing in a century run of 106 in the opener. Trump responded in kind with 105 to extend his lead to 11-7, but the steely Scot refused to wilt inside Sheffield's Crucible cauldron.
Breaks of 78, 77 and 124 pulled the two-time ranking event winner back within a frame at 11-10. Bristol's Trump took the 22nd to move within one of victory, before Glaswegian McGill reeled him in again with a break of 51 to make it 12-11.
McGill had the first chance in the 24th frame, as he battled to force a decider, but missed a tough red to the top right corner with the rest. Trump eventually earned an opportunity with a long red and crafted a break of 55 to take control of the frame, which came down to a safety battle on the yellow. Trump won that battle and got himself over the line to clinch his place in the last eight.
Trump is aiming for a second World Championship win. He won the sport's biggest prize in 2019, when he thrashed John Higgins 18-9 in the title match. His only other appearance in a world final was against Higgins in 2011, but he lost out 18-15.
McGill has historically produced some of his best snooker over the years in Sheffield. He made the semi-finals back in 2020, when he fell short in a colossal clash with Kyren Wilson 17-16. McGill beat Ronnie O'Sullivan 13-12 at this stage last year, but lost his quarter-final against Bingham by the same score. On this occasion he will have to settle for making the second round.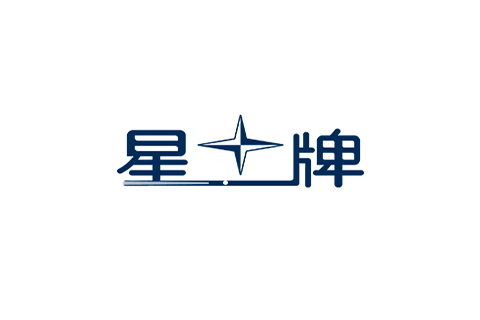 "It was one of the best sessions I have been involved in and the standard on both tables was good. Anthony was winning frames in one visit the whole time," said 32-year-old Trump. "I don't think when I won it, or even the first time I ever got to the final, it was anything like that. It was certainly the best session at the Crucible so far. It was amazing to be a part of that.
"I felt good. For me to get smashed up, playing the best I have throughout the tournament, is kind of strange. I can take a lot of positives and if I can start off like that and Stuart misses a few balls, unlike Anthony, then I have a good chance.
"It doesn't get any easier. It is an amazing quarter-final lineup. It has been a great tournament so far and it is going to be even more special now. A lot of the top players have come through. After the season we've had, a lot of people expected shocks. It hasn't been that way and it has made for a brilliant tournament."
McGill said: "I can just appreciate I'm here, I loved every minute of it. I played well tonight, which was pleasing, because I didn't in the first two sessions. I had felt bad about that because people are paying their money to come here and watch. I'm sure they had a good time tonight."
Related News