Yan Bingtao reverses and enters the second round and fights with Allen Zhou Yuelong Higgins passes the first round
On April 3, Beijing time, the 2018 Snooker China Open entered the second match day competition. Yan Bingtao reversed Ma Fulin 3-5 behind 6-5 and advanced to the second round to fight Mark Allen. Zhou Yuelong won the derby and advanced as he wished. In addition, popular favorites such as Higgins and Hawkins also passed the first hurdle smoothly.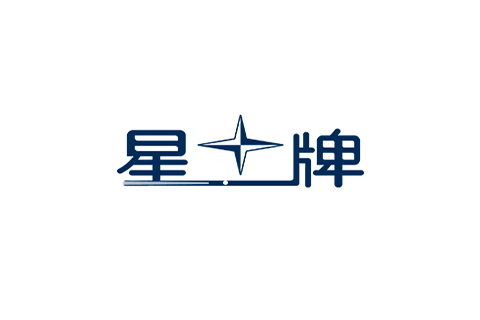 On the same day, the post-00 teenager Yan Bingtao, who had not been in the profession for less than two years and had soared to 24th in the world rankings, once again played a tough side. Playing against the famous Norwegian player Ma Fulin, he was in danger when he was 3-5 behind and his opponents got the match point. He showed 64 points, 81 points and 76 points in a row, winning 6-5 and advancing into the top 32. Next Yan Bingtao will compete with Masters champion Mark Allen.
Looking back on this season, Yan Bingtao and Allen staged one after another "Jianghu Encounter", this time whether Yan Bingtao can win a turnaround is worth looking forward to.
In a Chinese civil war, Sichuan teenager Zhou Yuelong 1-2 fell behind and counterattacked, winning five straight games and defeating Chen Zhe 6-2. Starting from the fifth game, he kept his opponent out of breath with 107, 63, 54, 55 and 75 points in a single stroke. In the second round, Zhou Yuelong will face Welsh teenager Jack Jones.
Although Higgins only shot 60+ in three shots, he still defeated O'Donnell 6-2. Next, Higgins will face Lisowski.
Barry Hawkins broke 100 in a single shot and eliminated Baird 6-3. In the next round, his opponents will be produced in Michael White and Paul Davidson.
In addition, former world champion Dortmund won Joyce 6-2. And Maguire 5-6 regretted defeat to Irish veteran O'Brien, unfortunately a round trip. After being promoted, O'Brien will face teenager Lu Haotian in the next game.
Related News