Snooker Grand Prix 2020 first round: Ding Junhui meets the bitter Lord Donaldson three times
At 21:00 on the evening of February 4, 2020, Beijing time, the first round of the 2020 Snooker World Grand Prix was launched, Ding Junhui VS Sknor Donaldson.
The World Grand Prix is ​​one of Coral's three major tournaments (the other two are the Players Championship and the Tour Championship). Only the top 32, top 16 and top 8 players in a single season are eligible to participate in the three events. The prize money of the World Snooker Grand Prix is ​​100,000 pounds.
In this World Snooker Grand Prix, none of the top 16 players was absent. The Chinese Legion includes Ding Junhui, Yan Bingtao, Zhao Xintong, Xiao Guodong, Liang Wenbo, Zhou Yuelong, and Li Xing 7 Chinese players who have qualified for the competition, one more than the same period last year.
The best result for the Chinese player was Ding Junhui, who was runner-up in 2018 when he lost to O'Sullivan when he reached the final. Lost to Gilbert in the second round of 2019. This year, Ding Junhui's opponent in the first round of the competition is Donaldson. The two sides have met twice in the 2020 European Masters and the German Masters. Ding Junhui suffered from poor performance, which led to repeated forces. This competition will be the third time the two have met in one month. Will Ding Junhui be able to turn the tide and rise strongly to achieve revenge?
We will wait and see!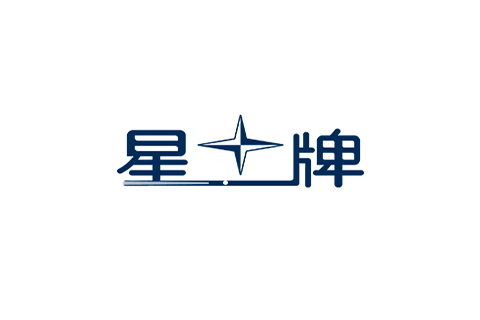 The race draws are as follows:
3:00 on February 4th Ronnie O'Sullivan vs. David Gilbert, Stephen Maguire vs. Tom Ford
At 4:00 on February 4th, Mark Selby vs. Xiao Guodong, Zhou Yuelong vs. Gary Wilson
February 4th at 21:00 Ding Junhui vs Scott Donaldson, Joe Perry vs Ali Carter
February 4th at 22:00 Neal Robertson vs. Michael Holt, Graeme Dort vs. Kurt Maflin
February 5th at 3:00: Judd Trump vs. Li Xing, Mark Allen vs. Liang Wenbo
At 4:00 on February 5th, Tachaia Uno vs Matthew Celter, Sean Murphy vs Matthew Stevens
21:00 on February 5th John Higgins vs. Stuart Bingham, Yan Bingtao vs. Zhao Xintong
22:00 on February 5th Karen Wilson vs Jack Lisowski, Mark Williams vs Hawkins
Related News