China Open report: Fu Jiajun beats his opponent Zhou Yuelong like a rocket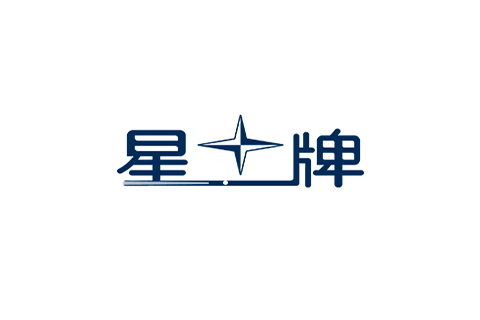 At 9:30 on March 31, 2015, the main match of the 2015 World Snooker China Open continued in the Beijing University Gymnasium for the second day of competition. In the early game, the Chinese players had their own wins and losses. Fu Jiajun 5- With a 0-speed victory over his opponent to advance, Chinese teenager Zhou Yuelong also brought a surprise, 5-1 overtaking Hamilton to advance strongly.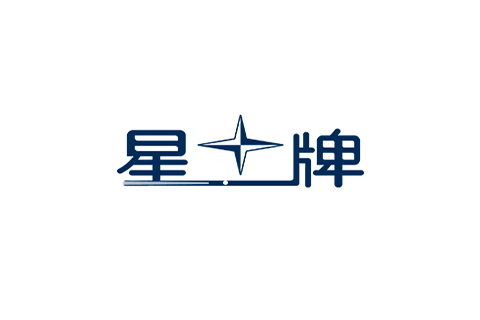 Zhou Yuelong 5-1 Hamilton
After Zhou Yuelong defeated his partner Zhang Yong 5-2 in the wild card game, he faced veteran Hamilton in the first round of the race. Throughout the game, Zhou Yuelong always took the initiative in his own hands, and his offensive momentum was like a "Rocket". In the case of Hamilton's first victory, he won five straight games, many of which won with a single stroke. In the second game, Zhou Yuelong tied with a 60+ and a 40+ draw. In the third game, Zhou Yuelong won 2-1 with 97 points on a single stroke. In the next two games, Zhou Yuelong, who is in great shape, took the lead to get the match point 4-1 with 89 points and 82. In the sixth inning, Zhou Yuelong secured the victory with 79 points and defeated Hamilton 5-1 to advance to the round of 32.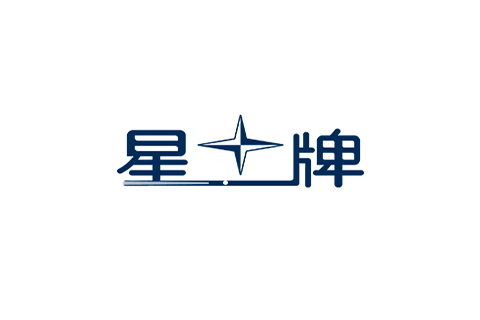 Fu Jiajun 5-0 Eisley Cardi
The match between Fu Jiajun and Eisley Cardi progressed very fast. Fu Jiajun did not let his opponent win a round, and won in five straight rounds. Among them, he scored 133 points on a single stroke in the fourth round. In the morning game at other tables, Nigel Bond lost 3-5 to Milkins, Jamie Jones 5-3 Rick Matthew Stevens, and Joe Swell lost 4-5. K-Xiruoti.
Related News