Selby easily advances to the 29th title of Teacher Tan Huo: I can't catch up at 100 years old
On the evening of October 23, 2017, the CBSA China Professional Snooker Tour Haining International Open ushered in the opening match. Now the world's number one Mark Selby played against the 18th Zhongqing Henan player Liu in the central field. Yiqi, as a result, Selby defeated his opponent 4-1 and advanced to the top 64.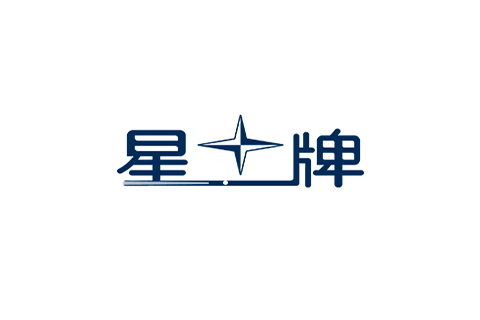 In this game, Selby quickly gained a 3-0 lead in an hour, including a three-shot 60+. Before the intermission, Liu Yiqi rewritten the score to 1-3. After a short break, the two sides returned to the game again. Although Selby left a chance in the fifth game, Liu Yiqi failed to seize this rare opportunity in the face of the world number one, and finally Selby took 4-1. The opponent won the first victory.
"I think I played well today." Liu Yiqi, who came to the press center for an interview after the game, said, "The opponent is really too strong."
When he learned that he would face No. 1 in the world, Liu Yiqi said he was very happy. "I can compete with the world No. 1 on the same stage. I feel very happy." During the game, Liu Yiqi put down all the pressure. "I can't defend against him. It's better to let go. He is playing around the ball, attacking, and attacking. The mentality and handling of the situation are indeed very good. I learned a lot in this game."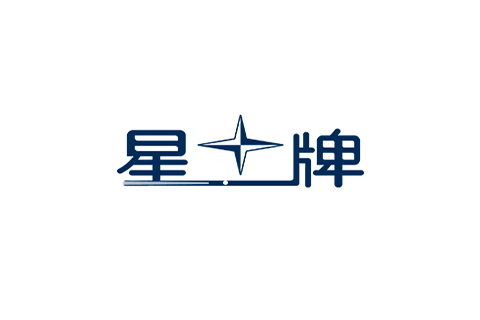 Subsequently, Selby came to the press center with the smile of the winner. "Today's performance was okay, the opponent was a little nervous." Selby said, "This is the first time I met Liu Yiqi. He also gave me some pressure during the game. In the fifth game, he had the opportunity to catch up to the score. 2-3, if that's the case, it's hard to tell the outcome."
After a long flight, Selby arrived in Haining early yesterday morning and attended the red carpet show and press conference in the afternoon. Today, Selby ushered in his first match. "Yes, the matches are always one after the other, the time is tight, but it has no effect on me."
After the Battle of Haining, Selby will fly to Daqing. In Daqing last year, Selby won the international championship. "Every time there is a game in China, I will come a few days earlier, which is very helpful for me to adapt to the environment in advance." It seems that Selby is also ready for the next defending battle.
Early this morning, Beijing time, Ronnie O'Sullivan reached the top of the English Open and won his 29th ranked championship trophy. "It's hard to believe that he is 42 years old and it's really great to be able to win the rankings." Then Selby joked to himself: "Maybe I can't win 29 rankings at the age of 100."
To end his debut in Haining, Selby will take a day off tomorrow. "I will come to watch the game and practice for a while."
Related News