Williams beat Tachaia 8-2 to win 6 red ball World Championships for the first time
On the afternoon of September 9, the 2017 6 Red Ball World Championships all ended in Bangkok, Thailand. The final took only an hour and a half. Mark Williams, one of the 75 best players, beat the host Thai player Tachaia 8-2 quickly. He won the title for the first time in the tournament and won the 3.5 million baht championship prize (about 685 thousand yuan).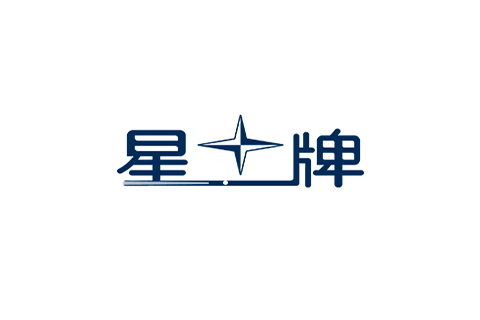 In the semi-finals on the 8th, the 42-year-old Williams beat Fu Jiajun 7-3 and bravely entered the final of this invitational tournament. Tachaia also won McGill 7-3. After winning the championship in 2015, he came to the final of the event for the second time in two years.
The finals were based on an 8-win system of 15 rounds. Tachaia took the lead in the round and scored the first round with 71 points in a single stroke. However, Tachaia's turnovers increased afterwards, and Williams went to two consecutive cities to overtake 2-1.
In the fourth game, Tachaia hit the simple red ball 30-1 and deviated. Williams missed the winning black ball with 31 points and missed a chance to reverse the game. After a few shots of defense, Tachaia scored the extremely difficult black ball and drew Williams 2-2.
However, the rest of the time the situation was unexpectedly one-sided. Williams scored the fifth game with 39 points on a single stroke and took advantage of the sixth game. In the seventh game, Williams failed to achieve the penultimate red ball with 43 points on a single stroke. The safety ball Tachiya was defeated and Williams extended his advantage to 5-2.
Williams continued to control the rhythm on the court and won the eighth inning with 50 points on a single stroke. In the ninth game, the defensive battle Tachaia sent a free kick and Williams 7-2 held a lot of match points. In the tenth game, Tachaia gave it a go. However, after the breakthrough from the far stage, he only scored 15 points to hand in the good game. Williams, who felt very hot, completed the final blow, so that Williams won six games in a row with a total score of 8- 2 Easily defeated Tachaia and won the final championship. This is also the first time Williams has won the championship trophy in eight games since his first participation in this event in 2009.
Related News