Trump enters the top 4 in the Players Championship, confident to win the "Special Olympics"
The 2018 Snooker Players Championship continues to compete in the quarter-finals. Trump, who is now ranked 3rd in the world, is in even better form, offering a 6-1 defeat to Neil Robertson, who is ranked 15th, to enter the semifinals and face O'Sullivan.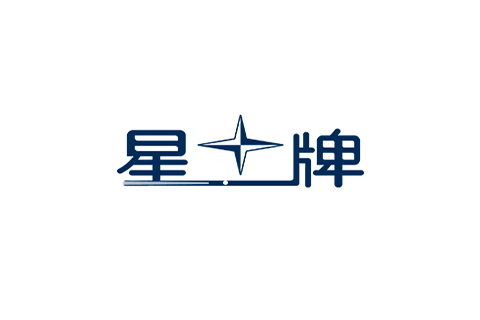 As the defending champion, Trump once again showed his glory in the game of the day. However, at the beginning of the game Robertson took the lead in the game, a single shot with 68 points to zero.
Trump quickly adjusted and the game turned around. Quasi-God first equalized the score with 61 points on a single stroke, and then achieved a go-ahead 81-0. Then he scored the fourth game 67-32 and closed the fifth game with 73 points.
Robertson, who was overwhelmed and out of breath, showed no signs of improvement. Trump won the sixth game 86-8 and finished with 100 points in a single stroke. In the end, Trump won six games in a row, easily defeated the "Melbourne Machine" 6-1, and advanced to the top 4. In the semifinals, Trump is expected to join forces with O'Sullivan to offer a pleasing battle.
In Trump's view, the second game was the key point of the game, because Robertson had already scored a lot of points at that time. If Robertson succeeds, the score will become 2-0 instead of 1-1, which will be very unfavorable to him. "Neil (Robertson) failed to score the goal he can usually score. He missed the 50-50 chance. I made good use of his mistakes." In the game, Trump single shot. 61 points to turn the tide, and dance solo to the end.
The next semi-final will be a real tough battle. O'Sullivan, who has won four championships this season, is almost the biggest opponent of all players, and Trump is no exception.
However, what can make Trump less nervous is that last year, during the summit process, he defeated O'Sullivan 5-3 in the second round. In addition, three years ago, but also this week, Trump won O'Sullivan in the Grand Prix final. These are very positive signs. However, the two encounters this season ended in O'Sullivan's victory. Therefore, it is difficult to predict who will die in the upcoming "Special Olympics".
Trump himself seems to be more optimistic about this. After making no secret of the difficulty of facing O'Sullivan, he changed his words: "I often practice with him. Compared with other players, maybe I have more confidence. ."
Related News