O'Sullivan and "Rob Te" withdrew tacitly and will fight Gibraltar!
On February 5, 2020, the Snooker Billiards Single Limited Time Tournament entered the deadline for registration. In the final roster, O'Sullivan's name is among them, this will be the first time for "Ms. Fire". The "European Championships" 150,000 prize money "the only remaining" two competitors-Robertson and Trump have not applied for the examination, the two will compete in San Marino.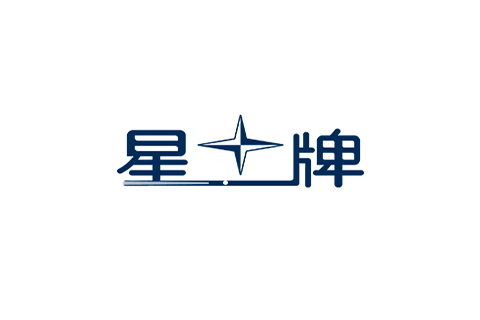 The single limited time match of the new season will be held in Leeds United on February 20-23. The single limited time match was held for the first time in 1990. Hearn "resurrected" the event in 2011 and updated it as a ranked match in 2017. The single limited time match was announced in the new season to become part of the "European Championship", and its 50,000 championship bonus can be
is harmful to the additional bonus of 150,000 in the "European Championship".
Single-limited time competition is unique among the ranking competitions, and each round of competition is completed in 1 round or 10 minutes. Billiards players can
Throwing down the shirt and vest, wearing a Polo shirt; spectators can also enjoy wine in the competition arena, and it is invigorating and noisy. Perhaps even more because of such uniqueness and variability, the single-limited time match is not favored by top billiards players. Georg U and Tachaia have both won the first professional development and the only ranking tournament championship here.
However, the luxury level of the main lineup of the single-limited time game will achieve a new upgraded aspect ratio in 2020. After the registration deadline for the competition, Ronnie O'Sullivan's name suddenly appeared in the competition roster. This will be the first time "Mr. Fire" has signed up to participate in a single limited time competition. In addition, Selby, Carter, Hawkins, Williams, Allen, Dort, Murphy, Bingham, Gilbert, etc., Joe Perry, Lisofsky high-ranking contestants will all compete.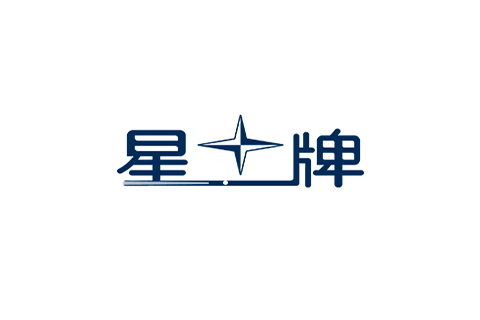 At the level of contestants in my country, Ding Junhui has not yet registered, Xiao Guodong, Chen Feilong, Yuan Sijun, Browning, Lei Peifan, Zhang Anda, Li Junwei, Fan Zhengyi, Zhou Yuelong, Zhao Xintong, Yan Bingtao, Xu Si, Zhang Jiankang, Chen Zifan, Si Jiahui , Lu Ning, Lu Haotian, Chang Bingyu, Li Xing, Mei Xiwen, Fu Jiajun, Tian Pengfei, Luo Honghao, Liang Wenbo and other contestants will compete. The race draw will be released shortly.
Robertson and Trump scored the first two championships of the "European Championship" and became the "only" two competitors with a bonus of 150,000. Both of them were very mindful and did not report to the limited time match of the list, which means that they will compete in the San Marino League. Robertson currently leads Trump with 35,000, and the San Marino League's championship reward is only 50,000. It is very difficult for Trump to reverse.
Related News