O'Sullivan: I have been down on the results, put aside distracting thoughts and enjoy snooker wholeheartedly
Amid the enthusiastic applause and cheers of the audience, "Rocket" Ronnie O'Sullivan beat Scottish player Graeme Dott in 1 hour and 20 minutes 5-0 and advanced to the current World Snooker China Championship by four points. One final.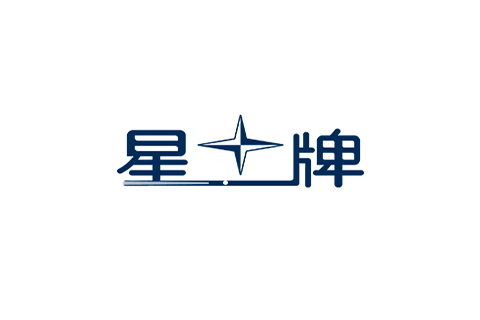 On the evening of August 19, 2017, the eighth-finals of the World Snooker China Championships ushered in a battle of focus. "Rocket" O'Sullivan faced Graeme Dort from Scotland in the central field. In this game, O'Sullivan scored 78 points, 75 points, 62 points and 139 points in a single stroke in the 2-5 innings. With his excellent performance, he was nominated for the top 8 in the competition.
O'Sullivan and Dortmund's match coincided with the weekend night, so many fans who bought tickets came to the scene. "I know that many of the spectators who came here today are my fans. Playing in such an atmosphere helps me improve my state. I really enjoy this process." O'Sullivan said after the game.
As a player who has been in professional competitions for many years, the 42-year-old veteran with countless auras said that he does not value performance so much now, but enjoys it wholeheartedly. "Achievements, records, these are no temptations for me now, and I don't think about them, as long as I feel happy in the game."
O'Sullivan's current state of mind can be described as "If you have no desire, you will be strong." "I don't care about the result of the game anymore, so I will be more relaxed during the game without any distractions. In fact, my results will be better in this case."
Related News