Ding Junhui is confident that the team will qualify. The venue is cold and can only stand to keep warm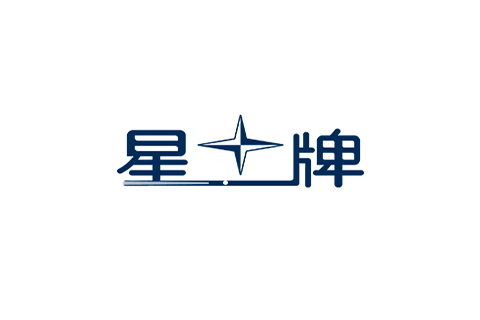 On June 17, Beijing time, the 2015 World Snooker World Cup started the third day of competition in Wuxi. In the third round of the group stage, the Chinese A team composed of Ding Junhui and Xiao Guodong defeated the Austrian team 5-0 and won three consecutive victories. After the game, Ding Junhui said: "In fact, we can keep winning in the next game. If we don't deliberately pursue group first or group second, it will definitely be okay to qualify for the group. You don't need to put too much pressure on yourself. ."
For this game, Ding Junhui said: "I played okay today. Compared to yesterday, there is not much difference. The two opponents did not play very well. One of the players often practiced with us in Sheffield, but He failed to show his due strength today."
The third set of the game and the doubles match was very exciting. Ding Junhui/Xiao Guodong staged a reversal after being over-pointed twice. "In fact, every set of the whole game is critical because other teams played against the Austrian team. We all won 5-0, so we still have to score as many points as possible. One or two snookers behind, we still have a bottom line, because the two opponents did not perform well, and we have the same strength. Gap." Ding Junhui said.
A reporter said that Ding Junhui smiled at Xiao Guodong after playing a ball in the third set. In this regard, Ding Junhui said: "The referee does not allow us to chat on the court. We can only proceed when we are sitting in position. Some communication." The reporter continued: "I noticed that you were standing by the side when Xiao Guodong was playing. Why?" Ding Junhui's answer amused the reporters present, "Because it's a bit cold, I will stand for a while. ."
"In fact, we can keep winning the next game. If we don't deliberately pursue group first or group second, it will definitely be okay to qualify in the group. You don't need to put too much pressure on yourself. After the group stage is over, it will be fine. There are eight teams left, and each team is very strong. It doesn't matter which team you play after qualifying from the group, the key is to be able to grasp the rhythm of the team match in the group stage." Ding Junhui said.
Xiao Guodong was not very satisfied with his performance in this game. "I didn't play very well today. I didn't play well the previous two days because I know that every game is very important to us, and I don't want to lose. We are now The group ranked first with 13 points, but there are two teams with 12 points. I think every set is more important to minimize mistakes. Today I made a lot of mistakes."
Related News