Q SCHOOL ENTRY CLOSES TODAY
The closing date for entry to 2022 UK Q School is TODAY (Wednesday, April 13) at 12 noon. Make sure you enter before the deadline!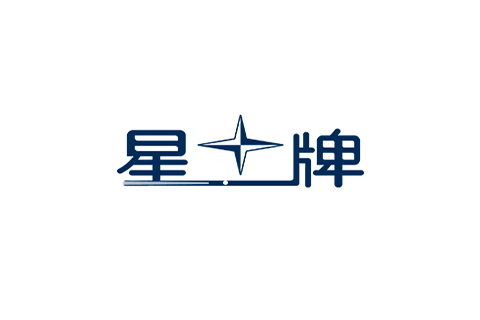 Click here for the entry pack
Q School will be staged at Ponds Forge in Sheffield, open to anyone in the world. There will be three tournaments, with the four semi-finalists in each to receive tour cards, so 12 players will graduate to the main circuit.
It will run from May 16th to June 5th (subject to the number of entries) with an entry fee of £1,000.
Closing date: Wednesday 13 April 2022, at 12 noon. Please enter via the tournament online entry system and by logging on using your unique username and password.
byline:wst.tv
Related News