Maguire: Snooker is my life
Taiwan fans' deep impression of Maguire may come from the following two things. The first is the magical goal scored by Robertson in the Masters this year.
The second is O'Sullivan's evaluation more than ten years ago: "Maguire will rule snooker for many years to come." In 2004, Maguire, who was only 23 years old at the time, was crowned champion at the British Championships. In the 2007 World Championships, Maguire and two other "post-80s" players Murphy and Selby reached the semi-finals of the World Championships together, declaring the "post-80s" players officially on the top.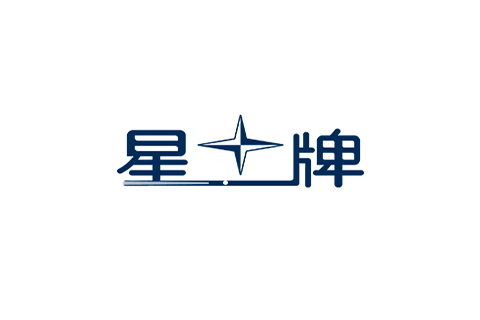 Next, Maguire failed to keep up with the other "post-80s". His ranking has been tepid for a long time, and his ranking championship has been short of seven years. "For so many years of snooker career, I feel that my performance is not so stable." Indeed, when he is in a hot state, he can beat his opponents without fighting back (for example, the British Championship against Allen's 6-0 ), but what Maguire lacks is to make such momentum normal.
Or because of emotions? "I'm not a good-tempered person. I am easy to get angry, but it's okay in less than 5 minutes. At that moment, it's hard to control my emotions, whether in the arena or in life. So I always In control, I want to be a good gentleman. But it's difficult, and it hasn't been effective so far."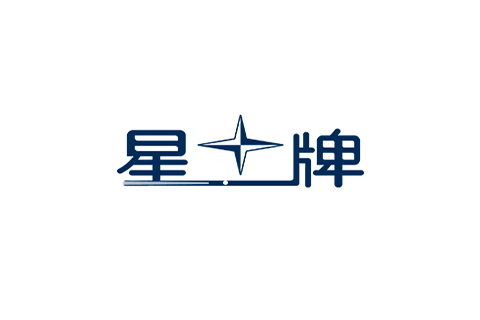 When he was 10 years old, Maguire started as a caddie, then he dropped out of school early to devote himself to snooker. Maguire quickly showed his talents. In the 2000 World Championships, he almost overturned the final four player Swell in the qualifying round. At the 2004 European Open (now the European Masters), Maguire won the ranking championship for the first time. "That was the moment when I realized my dream." The 2004-05 season was his breakthrough year, but unfortunately the end of the year was not satisfactory. The first round of the World Championships was unfortunately defeated by O'Sullivan. In the semi-finals of the World Championships two years later, Maguire was defeated by Higgins with a 14-10 lead and missed the final.
This is not an afterthought, but if Maguire can win the three games of the 2000, 2005, and 2007 World Championships, will the next story be very different?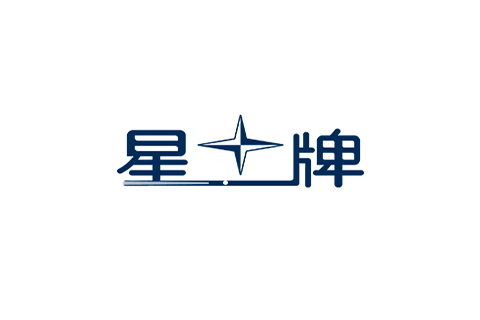 If people look forward to it many years ago as a reference, Maguire's career seems a bit "disappointing." But if you abandon the comparison, you have basically never made the top 16 elite ranks for more than ten consecutive years, five ranked championships, two World Championships semi-finals… this is a good career.
Today Maguire still has a flame burning in his heart. "I haven't won the world championship yet. This is my biggest goal. I still have to work hard for my dreams." He also wants to win in the British Championships. The Barbican Center is Maguire's blessed land. He is here. Many times in the quarterfinals, semifinals and finals. "For someone who won the championship last time 15 years ago, it feels unrealistic to win the cup again… But it's really too long." This was Maguire's declaration before the final of the British Championships last year. I believe he will make a comeback at the end of this year.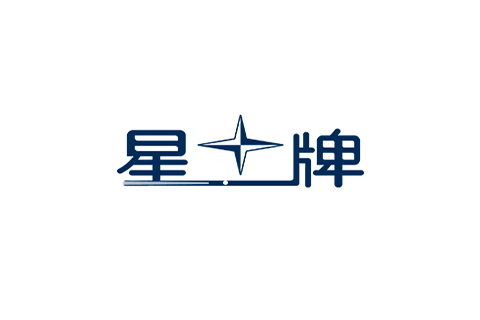 "I always feel that I am a very lucky person because I can do what I like. Snooker is my life to me. To me, being able to play is happiness." After becoming famous as a young man, he is still tough after going through ups and downs. And Maguire, who is no longer young, still wants to change his destiny, with perseverance and consistent love.
Related News