Bingham Mbretchel joins the outing seed list, and Kim takes the lead with the left hand
The 2018 World Snooker Championship continues to compete in the first round. Former world champion Bingham lost to Lisowski 7-10, and Brecher lost to Walton 6-10. Two more seeded players were added to the roster from the first round. Mark Williams, one of the 75 best players, had a good start, leading Jimmy Robertson 7-2 in the first stage, while Robertson trailed Milkins 3-6, and the prospects are worrying.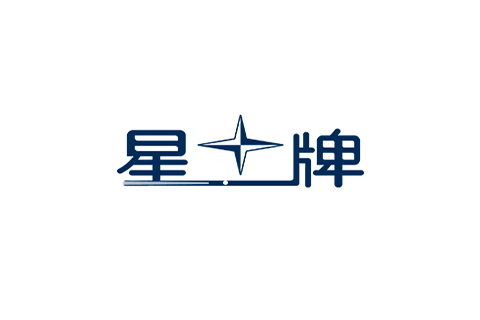 The late bloomer Bingham dreamed of Cruzeiro in 2015, but he only won one game here in the next two years. This season, Bingham suffered a ban, and his performance was mediocre after his comeback. In this context, the world championships with the heaviest weight are ushered in. Bingham is indeed in a rather disadvantageous position.
The opponent in the first round is Lisowski, a rookie born in the 90s who has recently risen rapidly. In the first stage, Lisovsky broke the 100 twice and once led Bingham 5-2. Bingham stepped up his offense, winning two straight games and ending the first nine games with 4-5. At this stage, Bingham scored 123 points, plus three 50+.
In the second stage, Lisowski had just opened two rounds, and then Bingham caught up. But after four games, Lisowski finally expanded his advantage further, winning the 14th and 15th innings, 9-6 to get the match point.
Bingham recovered a match point and had a chance to continue to close the gap. As a result, he lost a good game with 56 points in a single stroke in the 17th game. Lisovsky won the game 75-62, eliminated the 12th seed with a total score of 10-7, and entered the top 16 for the first time after breaking into the World Championships for the second time in his career. In the second round, Lisovsky will face the winners of Higgins and Tarchaia.
The 13th seed Brecher trailed Walton 3-6 in the first period. In the second stage, he failed to fight back and finally lost 6-10. He made his debut as a seed in Crucible for the first time and ended up in a round of tour. So far half of the first round of the schedule, five TOP16 seeded players have been eliminated.
Mark Williams, one of the three best in 75, played the style of two World Championships champions. In the first stage clash with Jimmy Robertson that day, he offered a shot to break a hundred, leading 7-2 by a long distance, and there is no suspense of winning. .
No. 10 seed, Neil Robertson from Australia has a poor touch. He trailed Milkins 3-6 in the first nine games. The prospects are worrying.
Related News