Dahdi: Embarrassed to take the invitation card for the competition
On the first day of the 2017 Snooker India Open, former world champion Dahdi beat Astley 4-3 and booked a ticket to the top 32.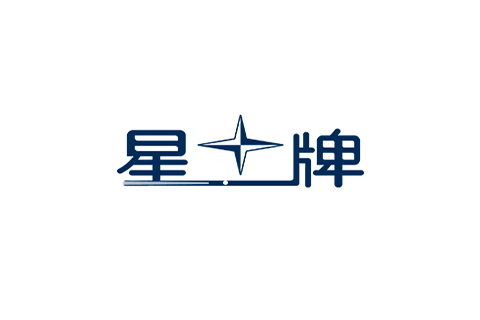 Looking back on the new season, Dahdi, who fell out of his career for the first time in 27 years and had to continue to retain his semi-professional status with an invitation card, handed in a good report card. He scored in all the first few ranking tournaments. Including a top 4 good result in the opener of the Riga Masters-the last time he broke into the top 4 rankings had to be traced back to six years ago.
In this clash with Astley, the point difference between the two has never exceeded one game. In the decisive game, Dahdi shot to death with 62 points in a single shot and successfully sealed the victory.
After the game, the 48-year-old Dahdi admitted that he was embarrassed to participate in the invitation card. "I thought I was a former world champion, and I couldn't come out like this." Dahdi said that in the next two years, he will work hard, grit his teeth, and make up his mind to win.
"I want to win the championship. I think there are other players around me who are doing very well, like Mark King and Hamilton. They inspired me. If they can win the championship, it also gives hope to players over 40. Everything is possible, but you have to have faith."
On the same day, another former world champion Dortmund beat Krisovsky 4-1.
In addition, the two veterans of Mark Davis and McManus both swept the Indian amateur players with wild cards 4-0 and successfully entered the main game.
Related News