Free kick to send Fu Xiaofang to the promotion Yu Jinpeng: adjust mentality to reduce mistakes
On March 16, 2017, the Yushan Chinese Billiards World Championship ushered in the final competition day. In the end, the national team member Fu Xiaofang and Yu Jinpeng fought to the decisive game. In the end, with a dramatic free kick, Fu Xiaofang beat Yu Jinpeng 17-16 and aspired to the women's group of the 3rd Chinese Billiards World Championships, while Yu Jinpeng regretfully finished second. The time came to the golden autumn, and the venue was positioned in the youth palace in Miyun District, Beijing. The fierce battle on the 1st table of the 2017 CBSA Chinese Billiards International Open, the two World Championship final opponents met again in the Chinese competition after half a year.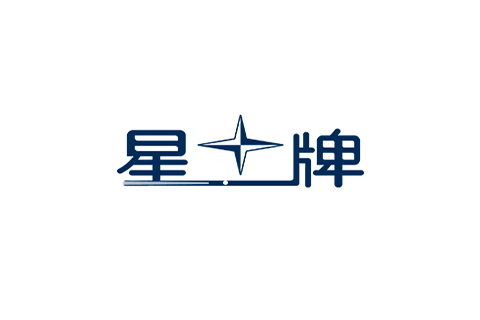 The whole game was not good at Jinpeng, and opponent Fu Xiaofang relied on his rich game experience and certain psychological advantages to play steadily and quickly pulled the score to 6-1. In the 8th inning, Yu Jinpeng seized the opportunity to move back to one game, but in the 9th inning, both sides made a mistake after Yu Jinpeng made a mistake, and the white ball fell into the pocket-another free kick. Fu Xiaofang scored the No. 8 goal calmly and took advantage of the situation to accept the whole game. In this way, Fu Xiaofang won the team and entered the women's top 16, while Yu Jinpeng entered the losing team and competed with Chen Xue for the right to qualify for the losing team at 15:30.
After the game, Yu Jinpeng accepted an interview with reporters. He was very disappointed with his performance in today's game: "I didn't have a bad idea for the whole game today, and there were many low-level mistakes. I didn't play the whole game very much. Satisfied." At the same time, she gave her opponent Fu Xiaofang affirmation objectively: "She is much better offensively, especially on offense from a distance, and her accuracy is better than me. I rushed the ball too badly today, and we all know about it After that, the sphere was particularly scattered, and the opponent certainly didn't want to leave a chance when the situation was open. But fortunately, there is the next game, the next one to work hard."
Mentioned the deadly free kick in the final between Yushan and Fu Xiaofang, Yu Jinpeng admitted that he would still remember it, but at the same time, he should tell himself not to think too much, because too many thoughts will naturally affect his performance. Today is also a critical moment to give the opponent a free kick. For this, Yu Jinpeng tried to let himself go: "Actually, it was not difficult to defend at the time. Let (Fu Xiaofang) simply hook it. The difficulty of the hook is also high. It takes two. Ku. But the ball was scored and it was free. There was no way."
If Yu Jinpeng wants to advance to the top 16 women's singles, she will face the test of Chen Xue, who is ranked 6th in the CBSA Chinese style. She said in a relaxed tone as always: "Next, adjust your mentality and treat it normally. That's OK. Chen Xue and I have played against Yushan, and we still know better. In fact, the most important thing is to show our own level and not to make some low-level mistakes."
Related News