"2017 World Snooker China Championship" launched
On July 10, the launching ceremony of the "2017 World Snooker China Championships" was held in Venice, on the sea in Qidong. The game will be held from August 16 to 22 this year. The 72 top players in the world will gather in Guangzhou. It is reported that the top 16 players in the world have confirmed their participation. This number has not only created a new record in the history of snooker events held in China, but also proved that this is a veritable snooker event of the highest level in the world. . The top 16 players in the world that have been confirmed to participate include Selby, Higgins, Trump, Ding Junhui, Hawkins, Fu Jiajun, etc., as well as snooker geniuses and "Rockets" who are as popular as Ding Junhui in China. O'Sullivan.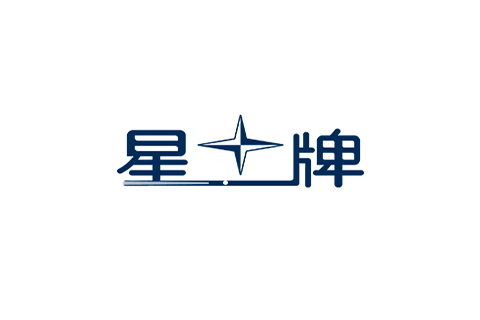 This event is hosted by the World Snooker Association and the Chinese Billiards Association, and is exclusively hosted by Evergrande Group. The total prize money is as high as 700,000 pounds, and the champion will receive 150,000 pounds. It is reported that CCTV Sports Channel, Eurosport One and Two will broadcast the event throughout the entire event, covering more than 80 countries and regions around the world.
Compared with last year's invitational tournament, this year's Chinese Snooker Championship was upgraded to a ranked tournament for the first time. The top 72 players in the world have already qualified for the competition, which shows the high level of the tournament. At the same time, the Chinese Army is led by Ding Junhui, Fu Jiajun, and Liang Wenbo, and a total of 15 people have qualified for the competition.
At the launching ceremony, a video specially recorded by 7 world-class snooker stars including Selby, Trump, Hawkins, O'Sullivan, etc. was also played to send blessings to the 2017 World Snooker Championship. In the video, "Rocket" O'Sullivan said that "I can't wait to meet with Chinese fans." He said that he is looking forward to going to Guangzhou to participate in the 2017 World Snooker China Championship in August this year. This is something that all top players are looking forward to. It's a great honor to participate in this event, and I hope I can play well by then.
The snooker movement originated in Europe. China started late but developed rapidly. It has become the largest professional snooker market outside the UK. According to a market research report, there are currently 70 million snooker lovers in my country, with an audience of more than 100 million people, and the prospects for the development of domestic snooker sports are broad. It is reported that the world snooker stars Ding Junhui, Higgins, and Fu Jiajun will serve as image ambassadors for this event to further popularize and promote snooker.
Related News