Xingpai builds international billiards cultural industry project to boost the development of Chinese billiards
As a well-known brand in the world's billiard industry, Xingpai has been carrying the responsibility and mission of the development of China's billiard industry since its birth. President Gan of Xingpai Company once said that Xingpai is willing to do anything that is beneficial to the development of Chinese billiards.
The international billiards cultural industry project that started construction in Yushan not long ago is a large-scale billiards integrated industrial project jointly built by Xingpai and Yushan.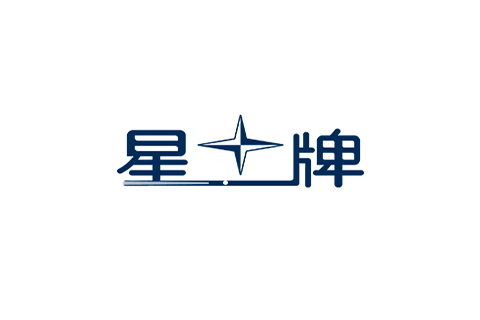 The project takes billiards as the symbol, industry as the carrier, and culture as the connotation. It consists of three parts: "International Billiards Culture City", "Xingpai Billiards Industrial Park" and "China Billiards E-commerce Industrial Park", covering a total area of ​​620 acres. The total construction area is about 550,000 square meters, and the total investment is about 2 billion yuan.
"International Billiards Culture City" is the main body of the project. It consists of the gymnasium, the World Billiards Museum and Hall of Fame, the International Billiards Academy, the International Conference Center, the Cruzburg Sports and Health Town, the commercial complex, the European style commercial street, the World Billiards Headquarters Base and The athletes' apartment consists of eight architectural groups and a sports park. Xingpai "International Billiards Culture City" will step up its construction based on the principles of "international vision, billiards image, group building, landmark buildings, ecological and environmental protection, and both competition and leisure", and will be gradually put into operation in 2-5 years.
We believe that with the joint efforts of Xingpai and all sectors of society, in the near future, a cultural industry complex integrating billiards competitions, cultural creativity, education and training, product development, and historical exhibitions will definitely be presented to us. A sports cultural project that has a great influence on the world billiard industry will also write a glorious chapter in the development history of the world billiard sport.
Related News