Ding Junhui leads at the red carpet press conference: set to play well in the 2017 World Snooker China Championships
On August 15, the superstar under the Canton Tower was shining. The red carpet show of the 2017 World Snooker China Championships was held here. 72 of the world's top snooker masters, including Ding Junhui, Higgins, Selby, O'Sullivan, Fu Jiajun and other superstars, made their appearances. Red carpet and close interaction with the fans on site.
The 2017 World Snooker China Championship was held at the Asian Games Hall of Guangzhou Sport University from 16th to 22nd, and the snooker peak showdown was about to start.
The 2017 World Snooker China Championship has been upgraded from last year's invitational to a ranking tournament, which indicates that the tournament has entered the highest palace of the world's professional snooker competition system. The total prize money of this tournament is 700,000 pounds, which is the highest in the domestic competition (total prize money of 700,000 pounds, and championship prize of 150,000 pounds), and the strongest lineup (the world's 72 strongest players participated in the competition, and the top 16 players in the world were all ranked) Play), the widest range of dissemination (all-media three-dimensional dissemination, covering more than 100 countries and regions around the world) world snooker A-level competition.
Ding Junhui, Higgins, Selby, O'Sullivan and others pushed the red carpet atmosphere to a climax when the balloon stars appeared. When the defending champion and "White Wizard" John Higgins appeared, cheers came one after another. This profoundly skilled, skilled, and now ranked second player in the world had close interaction with the audience when he won the championship in Guangzhou last year, and won the fans' approval. heart. This time, Higgins arrived in Guangzhou three days in advance to prepare for the battle, aiming to once again take the championship trophy and 150,000 pounds into his arms.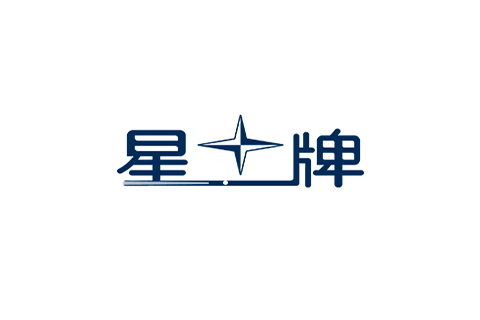 The appearance of Ding Junhui made the audience thoroughly boiled, and thousands of fans around the red carpet rushed to shake hands with Xiaoding. Ding Junhui, who played in the Guangdong province where his career started, has a good time and place, and has a good opportunity to show off his skills.
Ding Junhui, who played at home, said that the support of home fans is his biggest advantage. Regarding the loss to O'Sullivan in Shenzhen not long ago, when he returned to Guangzhou, he also expressed his hope for revenge: "If I run into the Rockets again, I will win back at home!" Many fans still want to see it. Ding Junhui was able to compete against Selby, who is ranked number one in the world. Xiaohui said to the host: "My competitive level is comparable to Selby. The home game is my biggest advantage. I have the most in China. Supporters, this is the biggest difference between domestic and foreign competitions. Thank you fans for your support. I will definitely try my best to win this tournament!"
Related News