Snooker Welsh Open, Ding Junhui passed the first round
The 2020 Snooker Welsh Open kicked off on February 10th, Beijing time. In the first round of a Chinese derby, Ding Junhui beat Fu Jiajun.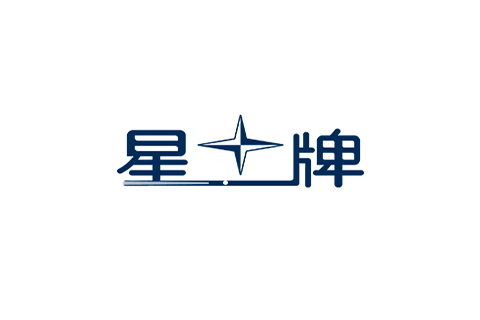 The poor performance at the World Grand Prix last week caused many fans to question Xiao Ding's state. In the first game, Ding Junhui was still in the doldrums, and Fu Jiajun took the lead with 80 points. In the second game, the two sides were deadlocked, and Ding Junhui finally won 56-42 by a narrow margin. This round became the turning point of the game. Ding Junhui then fully fired, blasting a single shot of 80, a single shot of 92 and a single shot of 66, 4-2 to take away the victory.
Ding Junhui will take a day off and then compete with the winner between Bond and Wharton for the top 32 seats.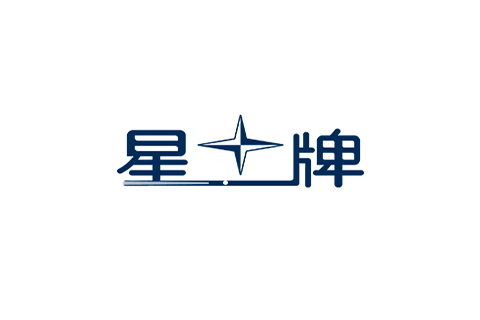 The Chinese Legion played in general. Lu Haotian swept Hillani 4-0 and scored 141 points. In a "civil war", Si Jiahui 4-1 Lei Peifan. Yuan Sijun, Mei Xiwen and Li Junwei also gained victories. Zhang Anda, Xu Si, Lu Ning, Li Xing, Liang Wenbo regretted losing.
On February 11, Beijing time, the first round of the Welsh Open will continue. Chinese teenager Zhang Jiankang will face O'Sullivan.
Related News