Xingpai in the eyes of dealers
After 30 years of development, Xingpai has gradually become a well-known enterprise that produces billiard equipment. Its strong comprehensive strength, excellent technical level and excellent product quality have been unanimously recognized by the industry. Xingpai's carefully crafted series of billiard tables are also favored by customers, with continuous praise and reputation all over the world.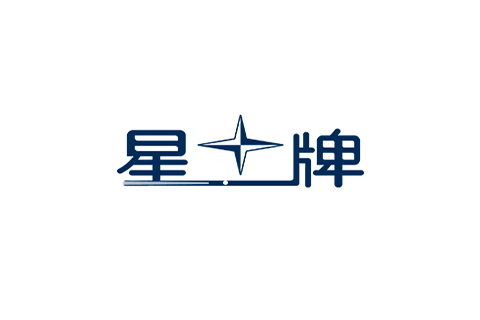 At present, Xingpai has authorized 896 dealer partners, and its network covers 34 provinces, municipalities, autonomous regions, and special administrative regions nationwide. In the eyes of dealers, what does Xingpai look like?
Sports Commercial Building: "Xingpai" is currently a well-known brand in billiards and a leader in industry standards. Billiards is a popular sport with a wide market. There are not only commercial billiard rooms, but also units for cultural and sports activities, as well as a large number of individual families. Market prospects. As long as Xingpai insists on quality and perfect service, there will be greater development.
Liaoning supplier and seller: For the dealer, the quality of Xingpai tables is very good. In addition, every year, large, medium and small competitions are held throughout the year. Under the condition of vigorously promoting the brand, we will cooperate with the sales of the tables. The development prospects of brand products and Xingpai are very promising.
Dalian supplier: Our billiard table sales only sell Xingpai, not for any other brands. After several years of understanding and communication, Xingpai leaders also firmly chose me! Place high hopes on us and give us great support! Make both of us close partners and loyal friends! Xingpai billiards not only brings us material benefits, but also brings us more precious spiritual wealth! We are proud to be able to sell stars!
Hearing this kind of praise, I believe that all star people will feel extremely proud and proud. Xingpai people will continue to increase research and development efforts, produce better, higher-end and smarter billiard products, and continue to improve everyone's billiard experience.
Related News