Use Pobai to help Wuhan Welsh Open raise more than 700,000 donations
The 2020 Wales Open ends early this morning, Beijing time. Murphy beat Karen Wilson 9-1 and won his ninth ranking championship.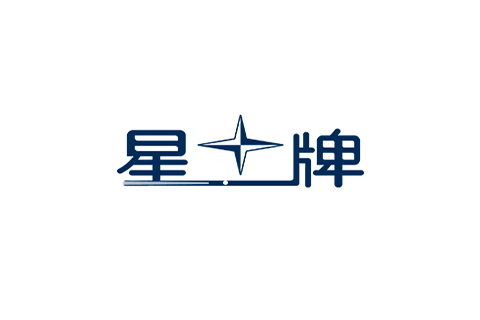 Murphy broke 100 in a single stroke in 3 degrees in the game, and this time the Welsh Open broke the 100, and then it was fixed at 77.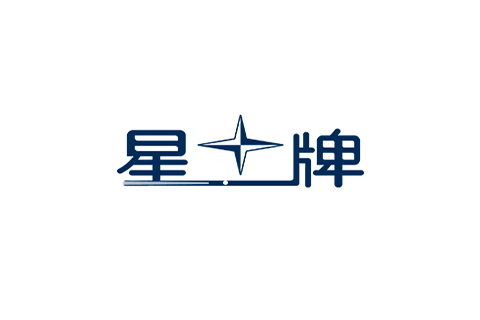 The World Professional Snooker Tour (WST) and the World Professional Billy and Snooker Association (WPBSA) had previously decided that during the Welsh Open, for every 100 strokes produced, 1,000 pounds will be donated to help China fight the new crown. Pneumonia epidemic. In this way, WST will provide China with a donation of no less than 77,000 pounds (equivalent to more than 700,000 yuan).
In this game, a total of 39 players scored more than 100. Murphy and Trump tied for the most with 7 strokes. The runner-up Karen Wilson hit 147 in the first round.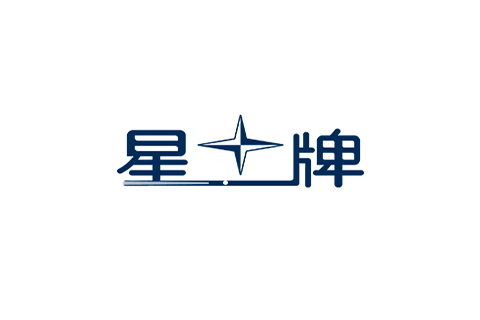 Thanks again to WST, WPBSA and the players for their contributions to China's fight against the epidemic!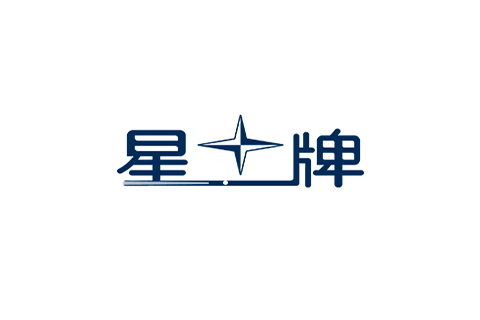 Related News