Two-day summary of the Players Championship: Regrets and surprises coexist
The 2020 Snooker Players Championship has ended two match days. Counting the 6 games in the first two days, all kinds of tastes are in it.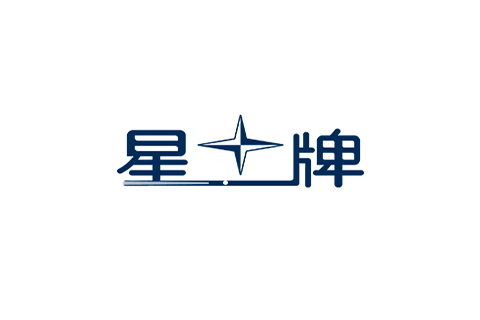 Most regrettable:
Facing Maguire, who had won the British Championship not long ago, Ding Junhui had a 4-2 lead, but was the first to get the match point by his opponent, and he lost 5-6 in the final tiebreaker. Entering 2020, the "China First Brother" is in a mediocre state. Fortunately, before the start of the World Championships, he can still find his hand in the Tour Championship.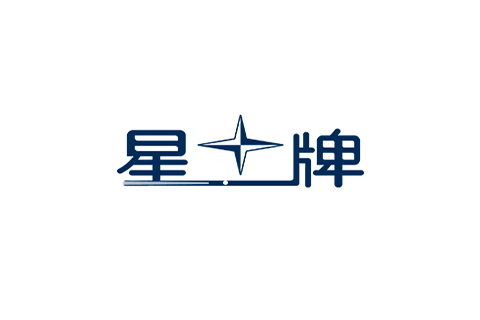 The most pleasant surprise:
Yan Bingtao and Karen Wilson have been in good shape recently. In the first round of their encounter, no one wins. But perhaps few fans thought that Yan Bingtao could score a beautiful 6-2 score. In the last two games of the game, from the long stage to the defense, none of the Chinese teenagers dropped.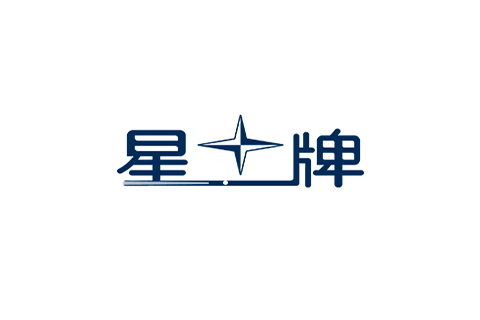 What a pity:
The winner of the championship, Robertson faced veteran Joe Perry. He made frequent opening mistakes and soon fell behind by a big score of 1-5. At this time, Robertson woke up like a dream, and after two consecutive breaks, he scored another 84 points, chasing the difference to 4-5. But in the 10th game, seeing the tiebreaker in sight, a simple blue ball error completely shattered Robertson's hopes of reversal.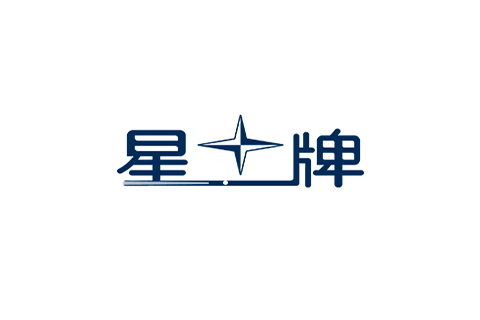 The most brutal:
In the face of Mark Williams, who was in a modest state this year, Selby relentlessly hit a 6-0. Selby said after the game that the ball was "close to his personal best."
The excitement of the Players Championship continues. At 3 am on the 28th, Yan Bingtao will compete with Joe Perry for the semifinals.
Related News