O'SULLIVAN SETS UP ROBERTSON FINAL
Ronnie O'Sullivan beat a top 16 player in a ranking event for the first time in nine months, seeing off Stuart Bingham 6-2 to reach the final of the Cazoo World Grand Prix in Coventry.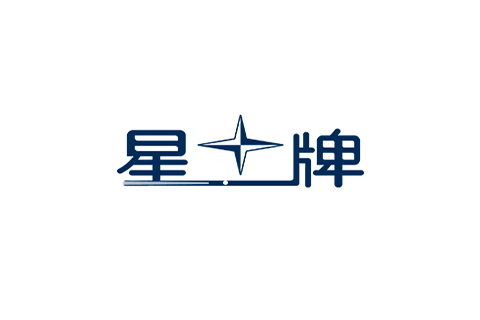 O'Sullivan has lost five ranking event finals since his 2020 Crucible triumph
On Sunday, O'Sullivan will face Neil Robertson, whose cue action he describes as the best of all time, over 19 frames for the trophy and a top prize of £100,000.
O'Sullivan's remarkable longevity at the top level of snooker is underlined by the fact that he has reached his 59th ranking event final, 28 years since he appeared in his first at the 1993 UK Championship. He has won 37 of those finals, one ahead of Stephen Hendry's previous record of 36.
Victory over Robertson would give O'Sullivan his first silverware since he beat Kyren Wilson in the Betfred World Championship final 16 months ago at the Crucible. He is aiming to win the World Grand Prix for the second time having beaten Ding Junhui in the 2018 final.
Chigwell's 46-year-old O'Sullivan has produced his brilliant best in only brief flashes this week but has not been punished by his opponents. Bingham had chances in every frame tonight but made too many errors as world number three O'Sullivan scored his first win in a ranking event over a top 16 player since beating Barry Hawkins at the Cazoo Tour Championship last March.
Bingham won the opening frame by potting the last red with the rest to a top corner, and had a clear scoring chance in the second but missed a tricky red along the side cushion on 40. O'Sullivan capitalised with a run of 62 and sealed the frame on the last red for 1-1.
Frame three also came down to the last red and Bingham's miss to a baulk corner proved crucial as O'Sullivan took the lead for the first time. The fourth was resolved on a safety battle on the colours, Bingham making an error on the green which allowed his opponent to go 3-1 up.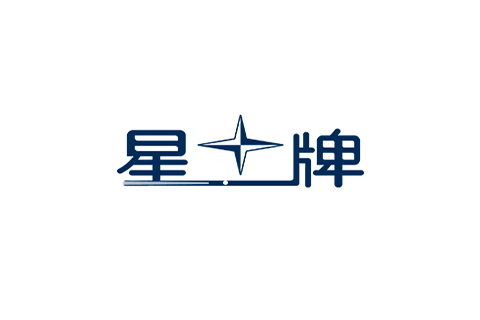 A break of 77, his highest of the match, saw O'Sullivan extend his lead. The Rocket missed a red on 49 on the next, but Bingham almost immediately failed on a red to centre pocket as his hopes slipped away.
A run of 78 from 2015 World Champion Bingham raised his hopes of a fight-back, and he should have pulled another one back but jawed the final black in frame eight. O'Sullivan cracked in a mid-range pot to a top corner to complete the scoreline.
Asked about his final opponent, O'Sullivan said. "His cue action is beautiful. No one comes near it, in the history of the game. It's incredible, he is blessed in that way. There are other players you can learn from and get near, but what Neil does is ridiculous, no one can cue like that. If I don't perform then he will entertain the fans, and if I have a little flow and get going then great, it will make it interesting. I doubt Neil's performance will dip. It should be good for the fans.
"I have had a really good five weeks, had a great time, it has been the best holiday of my life. I don't want it to end, can we have some more tournaments rather than stopping for Christmas?"
Bingham said: "I am gutted to play like that, especially after playing well yesterday. Ronnie had a bit of rub of the ball but I missed so many chances."
The final starts at 1pm.
Related News