What can we learn from Kobe?
Early this morning, Beijing time, a bad news shocked the world-NBA superstar Kobe Bryant and his second daughter were unfortunately killed in a helicopter accident. As soon as the news came out, the whole world was in an uproar. The Grammy Awards add tribute links.
The current U.S. President Trump immediately tweeted that this was "terrible news."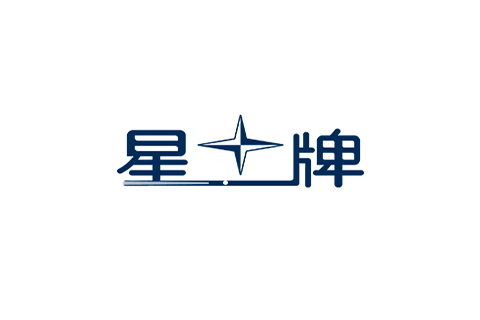 Former President Obama also mourned Kobe on Twitter: "Kobe is a legend on the court, and the second act of his life has just begun. The loss of Jaina (Kobe's daughter) is even more heartbreaking for us as parents. In On this incredible day, Michelle and I extend our love and prayers to Vanessa and Kobe's family."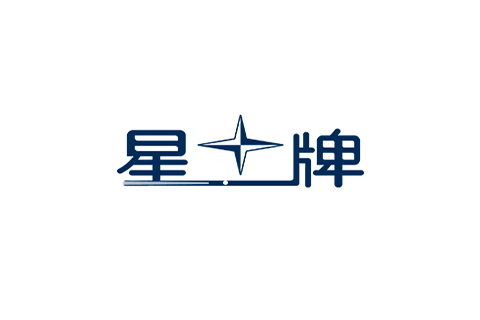 The NBA fell into mourning collectively, and many stars in the sports circle expressed their condolences.
Robertson, who just won the European Snooker Masters Championship, was also shocked.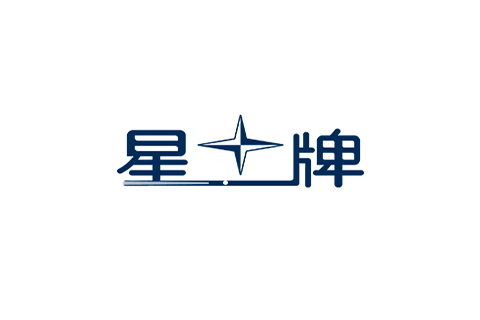 Kobe's brilliant achievements on the basketball court need not be repeated. But why did his death trigger such intense discussion and remembrance?
Because of some of his qualities, it is worth learning for everyone, no matter whether you love basketball or even sports itself.
He is serious and persistent:
Kobe has a paranoid and serious attitude towards basketball. "Los Angeles at four o'clock in the morning" may be an exaggeration, but his life-threatening attitude towards training and competition has never been doubted. Every shot, every rebound… Kobe went all out as the last ball.
Kobe retired and switched to Shang Hai. From making micro movies to writing books, he is still the serious and stubborn black mamba. Why does Kobe always succeed in what he does? This is the easiest but difficult secret to do.
He never gives up:
Kobe's 20-year career has not been smooth sailing. On the court, he has had tragic failures and disagreements with "Big Shark" O'Neal. Off the court, he has also experienced a reputation storm. But Kobe survived. Even at the age of 35 when the Achilles tendon ruptured, Kobe still carried it firmly and finally returned to the game.
Life has never been calm. Faced with setbacks, facing up to difficulties is a brave attitude. Regardless of the result, at least you can say without regret: "At least I haven't given up lightly."
He is never satisfied:
Kobe once said: "If people remember me most about my achievements on the basketball court in twenty years, then I will fail in my life." So he went to work in the office the next morning after retiring. In just four years, Kobe has become popular in the business world, his micro-films won an Oscar, and his co-authored novels are selling well all over the world.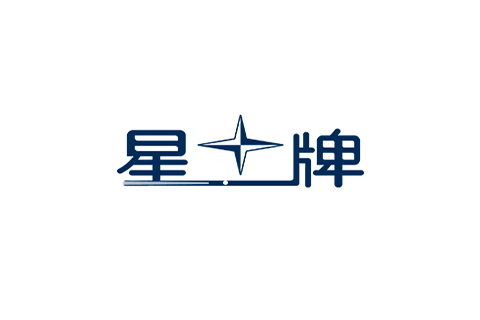 Human potential is limitless. As long as you don't define the limits and scope for yourself, and don't blindly be satisfied with the present, you can achieve self-breakthrough.
Kobe left us, but we can still draw spiritual nutrients from him and motivate ourselves to keep making progress in life.
Mamba spirit will live forever!
Related News