Wherever there is a game, there will be a star card, where there is a billiards, there will be a star card. Don't forget your original intention and move forward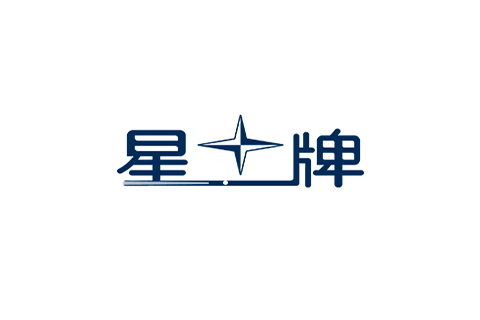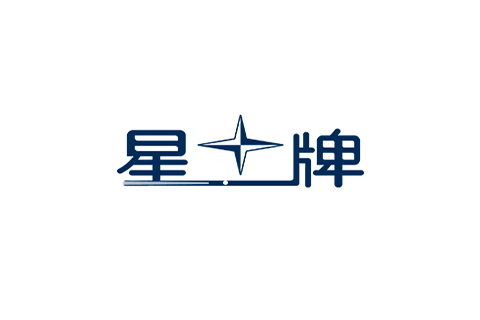 On November 5th, the Capital College Student Billiards Championship (group), sponsored by Xingpai, came to a successful conclusion. Xingpai's strong support and selfless dedication to this event won the "Best Contribution Award". Xingpai sales director Wang Bin presented the prize to the second team of Beijing University of Chemical Technology who won the championship.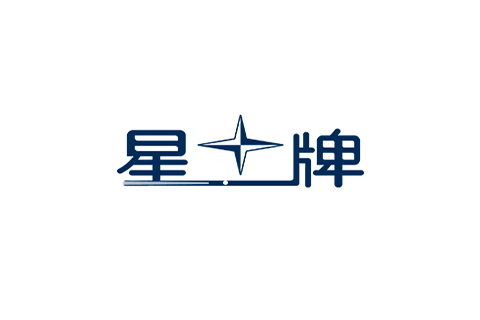 The billiard table that went to the site to help out this time was Xingpai XW110-9A. This billiard table is a special table for the Chinese billiards world championship. It adopts the 37-point leveling system and CNC heating and dehumidification system independently developed by Xingpai, which is the performance of Chinese billiards. A better pool table.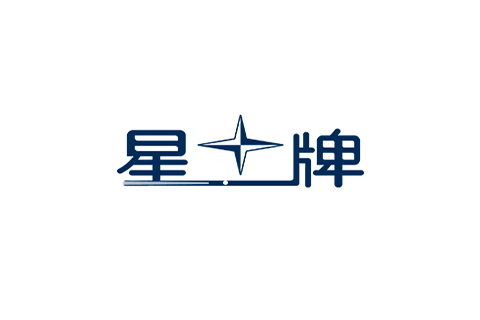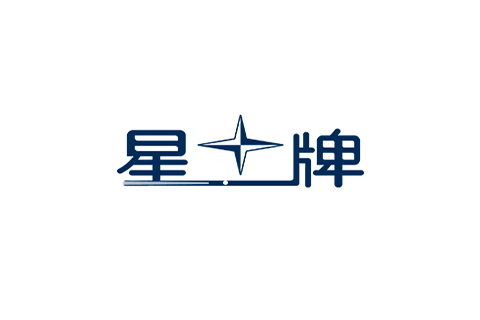 Xingpai sponsored such a high-standard table for this event, which shows its emphasis on college student billiards and its sincerity and determination to promote the development of college student billiards. The more than 300 college students who came to participate in the competition, as Xingpai expected, reached a high level and showed their true selves.
Xingpai sponsors various college student billiards events, and makes every effort to improve the college student billiard atmosphere, attracting more and more college students to participate and love billiards, so as to create a healthy atmosphere of billiards for all and sports for all, and promote the popularization and popularity of billiards in China. The development of national fitness.
Thirty years of trials and hardships, Xingpai has already developed into a well-known enterprise producing billiard equipment. No matter how the role changes, the original intention of promoting the development of Chinese billiards remains unchanged.
Each award is an affirmation of Xingpai's silent efforts, and it is also the motivation for Xingpai to continue to move forward. Xingpai billiards tables will appear in major competitions as always, and the familiar and beautiful scenery will always be there.
Where there are games, there are stars, and where there are billiards, there are stars. Don't forget your original aspirations and move forward with your reputation.
Related News