O'Sullivan's former coach described snooker today like this…
In the early morning of February 17, Beijing time, Murphy won the Snooker Welsh Open.
It was Snooker legend Ray Rilton who awarded him the prize. The crystal trophy that Murphy picked up was named after Rilton.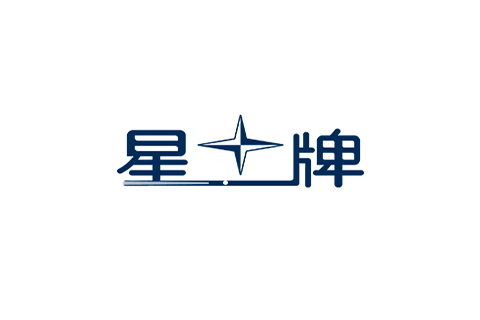 The Welsh Open is one of the "local series" of snooker. The "Homeland Series" consists of the English Open, the Northern Ireland Open, the Scottish Open and the Welsh Open. The championship trophies of these four events are named after legendary players in the region.
At the 2016 English Open, Liang Wenbo won the Steve Davis Cup.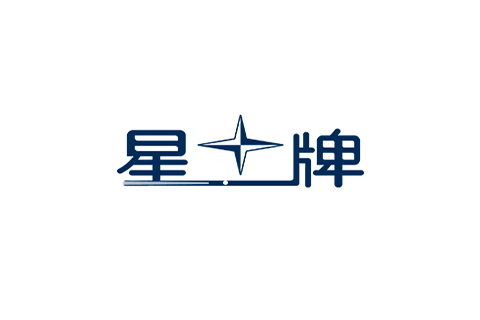 The championship trophy of the Northern Ireland Open, named by Alex Higgins, nicknamed "Hurricane", is one of the most popular players in snooker history.
The Scottish Open is called the Stephen Hendry Cup.
The name    Rilton may seem a little strange to many young fans. He was born in Wales in 1932, won the British Amateur Championship in 1964, and officially started his professional career in 1967.
In 1970, Rilton only participated in the World Championships for the second time, defeating the then "ball king" John Pullman to win the championship. After that, he completed four consecutive World Championships from 1973-1976, and became the world champion for the sixth time at the age of 45 in 1978.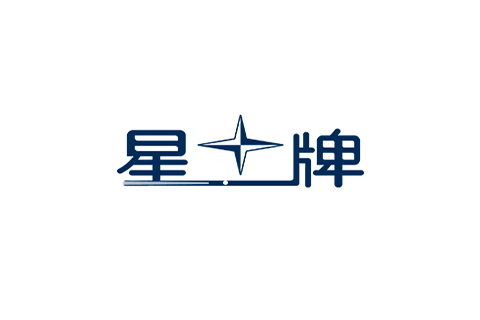 After retiring, Rilton served as O'Sullivan's coach. The Rockets won the World Championships in 2004. Rilton contributed a lot.
Since winning the British Junior Championship at the age of 15, Rilton has experienced more than half a century of ups and downs in the world of snooker. Compared with 40 or 50 years ago, snooker has undergone earth-shaking changes, which made Rilton sigh with emotion.
"In our era, we were lucky if we played 6 games a year. Now there are 30 games a year. At that time, the table was like a plowed ground, and the table is now as flat as glass; the players nowadays I started to win the championship at the age of eighteen or nineteen. I won my first world championship at the age of 38."
The table "flat as glass" in Rilton's mouth looks like this: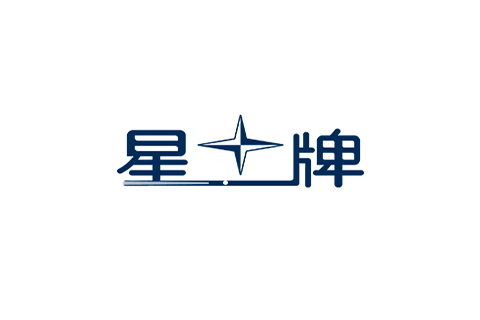 In this game, the players scored 77 over 100 on this table, and Karen Wilson even hit 147.
Star has become the designated platform for the World Snooker Professional Tour event and has a history of more than 10 years. Xingpai is constantly being polished, introducing a variety of new technologies, and bringing players an ever-increasing training and game experience.
Snooker sports are still evolving, and snooker events are becoming more and more exciting. In this process, Xingpai will continue to move forward and move forward steadily.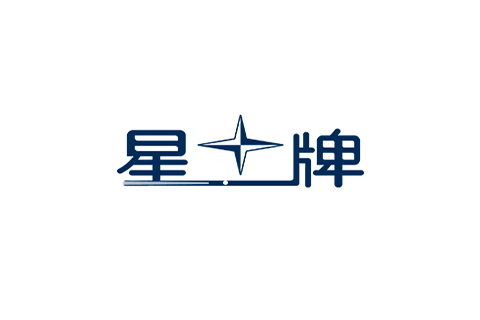 Related News