Cao Yupeng's revenge on Luca: I'm sorry to say to him, I hope I can go to the end
With 135 points in a single stroke and 60+ in four strokes, Cao Yupeng defeated Luka Brecher in the first round of the 2018 Snooker China Open with a score of 6-4, reaching the top 32 threshold.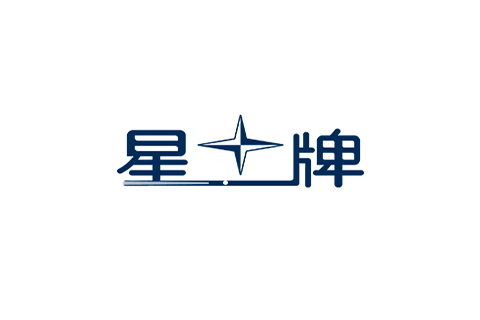 In this game, Cao Yupeng started with a single shot with 72 points to take the lead, and in the third game that followed, he scored a single shot with 135 points to seal his opponent. At the end of the half, the two sides battled to a 2-2 tie. In the second half, Luka turned on the counterattack mode and once surpassed the score to 4-3, but in the final moment, Cao Yupeng shot two consecutive 60+ shots to set the final score at 6-4.
"Quick turn." After the game, Cao Yupeng used four words as a summary of the game. "Luca's snooker did a great job, but unfortunately he made a mistake in the last game and gave me a chance."
"In fact, I was in the lead most of the time today, but I have never had the opportunity to continue to expand the lead." Cao Yupeng said of the game's late game, his feel and form declined. "Later, he overtook the score, but I didn't have much of it. Psychological burden, just be yourself, I have confidence in myself."
Some time ago, Luca could be said to be Cao Yupeng's "sufferer". At last year's World Open, the two played against each other to the decisive game. In the end, Luca defeated Cao Yupeng in a thrilling manner by dribbling balloons. "The competition is actually really interesting. Last time he was lucky to win me at the World Open. It should be my turn this time. I'm sorry to say to him."
Cao Yupeng's performance this season is very eye-catching. Now that he has passed his own "suffer" in the first round of the China Open, Cao Yupeng has increased his confidence. "I hope I can go to the end."
Related News