The double-lost stage draws Yang Fan Wang also encountered a small test
On December 6th, China·Guizhou·Guiyang 2019 CBSA "Xingpai" Cup Chinese Billiards Chinese Grand Prix in the double-lost stage of the game was announced. In the double-loss knockout round, the kick-offs were taken in turns, with 7 wins in the men's 13 games and 5 wins in the women's 9 games.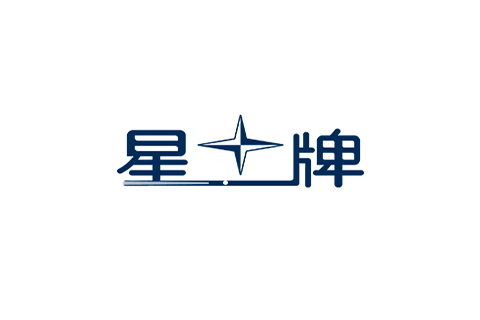 For men, defending champion Chu Bingjie guards Group A, Xu Haobo who has recovered in the first game, another seed in this group, Wan Tongle's first opponent is the local player Zhao Junjun who came from the out-of-conference match. This year, Lei Yiwei, who is in full form this year, is placed in Group H. He may encounter local players in Guizhou consecutively. One of the seeds of Group B, Shandong star Liu Xin was drawn to the "seed bomb" of Wang Peng, and Zhang Taiyi was also in the same group. Zhao Ruliang and Chen Zhigang are in Group C, and the sign is acceptable. His master Yang Fan is in Group D. In the first battle, he encountered Ma Haitao, a helm of Inner Mongolia, but apart from Qiu Paomou, other people in this group were generally threatening to him. Dai Yong and Shan Hongyu fall into Group E, and their prospects for promotion are relatively clear. Two Inner Mongolian stars, Suniri and Chaolumen, got together in Group F. Shi Hanqing is in Group G. The first opponent is Wang Ziquan, and Yu Haitao is also in the same group.
On the women's side, Tang Chunxiao and Wang are also the top two seeds. Tang Chunxiao's first opponent is the winner between Chen Mengjiao and Xu Hong. Wang also has a poor signing and may encounter Anhui star Wang Chunyan in the first game. Pan Lantian, another popular player, played against Xia Feizhu.
According to the schedule, the in-conference match will start at 10 o'clock tomorrow morning, and the men's and women's single-lost advancement list will be produced on the evening of the 8th.
The following is the men's draw table in the double defeat ↓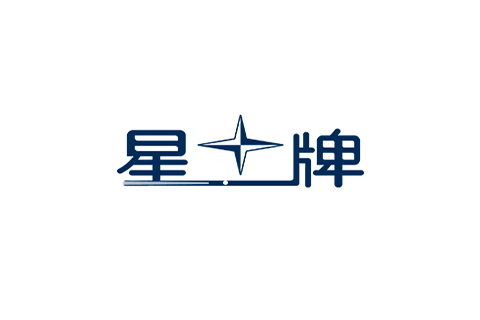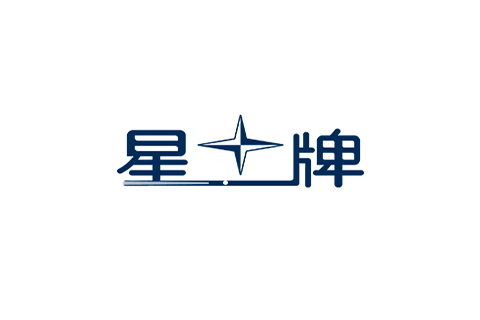 The following are the women's draws in the double defeat period↓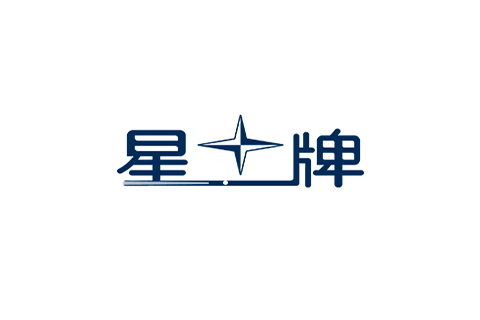 Related News