The top four of Nanjing Station are released, foreign friends praise the teenager Zheng Xiaohuai
On January 17, the second day of the 2015 "Donghui·Xingpai" Cup Chinese Billiards Ranking Tournament ended, and the top four came out, namely Wang Yun, Li Weisong, Chen Huqing and Ding Kai.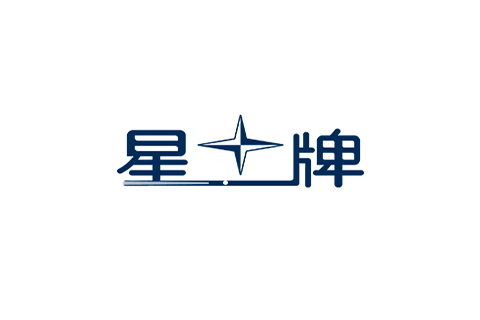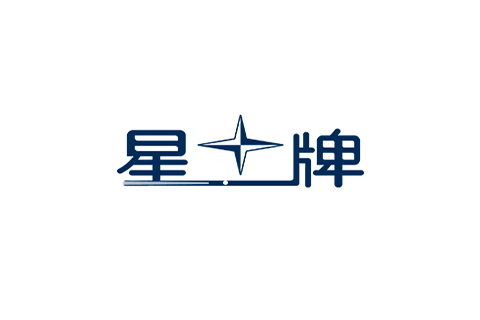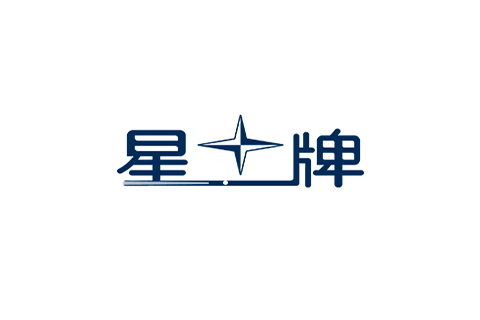 In the 8-in-4 match in the afternoon, the only "post-00" teenager Zheng Xiaohuai and veteran Li Weisong in the rankings of this station were quite eye-catching. The young player, born in 2001, studied under the national team coach Shi Ming. He won numerous awards at a young age. He was the runner-up in the 2015 WPA World Junior Championships American Billiards and the third runner-up in the 2015 Star Chinese Billiards Ranking Tournament in Yancheng. The teenager who specializes in American billiards cleared the game at the beginning and showed his good strength. Then the two cleared each other, Zheng Xiaohuai entered the timeout with a score of 4:3. After a timeout, the more experienced Li Weisong took the lead and played 4 games in a row to increase the score. But then Zheng Xiaohuai pulled back two rounds. In the crucial 15th game, Zheng Xiaohuai made a major error and the black eight failed to make it. Then Li Weisong seized the opportunity to win the game and entered the semifinals with a score of 9:6. After the game, the veteran who won the 2015 Star Chinese Billiards Ranking Tournament Hezhou Station also gave Zheng Xiaohuai a very pertinent evaluation: "At such a young age, whether it is a kick-off, a shot, and a good position, I will definitely be sure in the future. If you can go far, it really is a famous teacher who makes a good student."
Interestingly, a foreign audience at the scene also praised Zheng Xiaohuai. When he learned that the teenager was only 14 years old, he was surprised and casually said: "Interesting!" (Interesting)
In addition, Wang Yun's performance in today's game is still strong, defeating Lu Ting, Gong Yanwei, and Li Zhongwei respectively to advance to the semi-finals. Tomorrow's semi-finals will face Li Weisong.
Related News