Hawkins: When the "silent killer" is no longer silent
This year's single limited time match, veteran Holt has rounded out the dream of a ranked champion. After the game, the sixth World Championship runner-up Jimmy White said: "In 2012, Hawkins won the single-time limited-time game and his performance was very successful after that."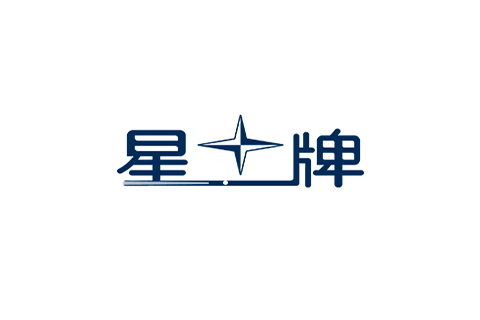 Hawkins has a nickname of "silent killer", but before 2012, the last two words of this nickname did not seem to have much to do with him. He has been in the top 32 in the world for many years, and occasionally made the semi-finals or eight-finals in the rankings, that's all. In the most important World Championships, Hawkins' first five campaigns in Crucible all ended in one round, and it was not until the sixth time that he finally won.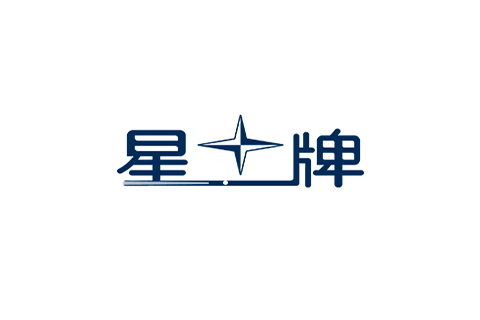 It wasn't until the 2012 single limited time match (which was not a ranked match at the time), Hawkins ushered in the turning point in White's mouth. "Single limited time match is my favorite event." Hawkins said many years later. Taiwan fans will be familiar with the subsequent story: in the 2012 Australian Open, Hawkins defeated Alberton and won his first ranking championship. A few months later, he reached the finals of the World Championships, embarking on a crazy journey to the semi-finals of the World Championships five times in six years.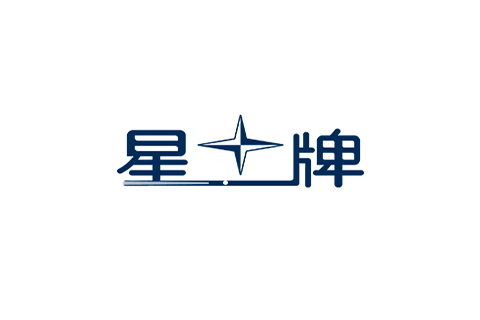 In the past eight years, Hawkins has a firm foothold in the top 16 (the highest rushed to the world's fourth), harvesting more ranking finals and championships, and masters finals experience. Unfortunately, he is always so close to the competition trophy. "If it can happen one day, then it will happen. If it doesn't, then it won't. This is not the end of the world. I have been'so close and so far,' but if you think too much, it will drive me crazy."
Hawkins' snooker journey began with a small accident. "My friend and I live in an apartment in London. One day we decided to go to the nearby snooker ball room. I fell in love with it from the very beginning. We didn't have enough money at the time, so we asked us to clean the ball room in exchange for free Playing time."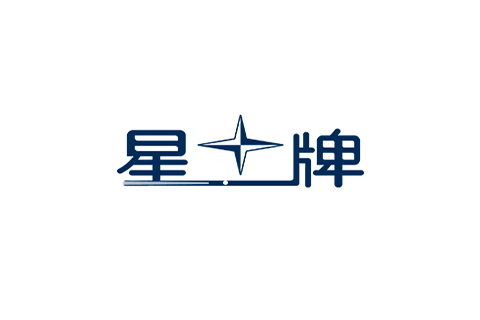 For him, the most critical moment in life happened when he was sixteen or seventeen. "I had an interview for a job, but I didn't. If I passed by then, my snooker career might end here. However, a few friends called me to encourage me to stick to it."
What follows seems to be a clichéd inspirational story: persisting for a few years to succeed at the end, and then more success. Not at all. Off the court, the accidental death of his brother-in-law three years ago left Hawkins in a complete state. In the field, the "silent killer" appeared to be struggling in the upcoming season. In addition to hitting 147 in the British Championships (the 95th perfect score of the star pool table), there were few highlights. He once said in frustration that "I don't play like the previous 16" and wanted to "rest a while."
However, life is a process of stepping through one level after another and then moving forward. Hawkins has been frustrated and complained, but his choice is to continue to work hard. "I need to take a good look at myself. If I want to perform well and hit the top 16 level, I need to invest more and spend more time on snooker."
When the "silent killer" packs up and starts again, opponents have to be careful.
Related News