Countdown 1 day! Promo film is coming, the war is about to start!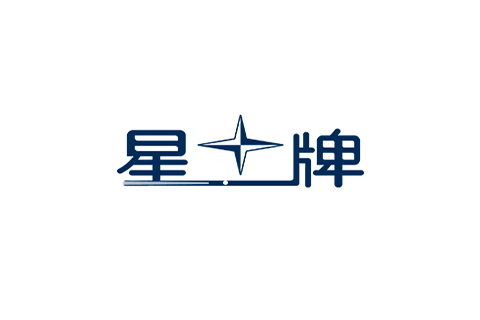 Can't wait?
Did you hear the sound of a heartbeat?
Today is only one day away from the Chinese billiards "heads-up" match!
Who is the real king? Let the battle be announced.
At 19:00 on April 18th, we will see you or leave!
Related News