Brothers gather, Ke Bingyi changes hair color and mood. Ke Bingzhong has low self-deprecating popularity
Although there are still two days to go before the CBSA Donghai Hot Spring 9-Ball International Open, many players have already arrived in the East China Sea ahead of schedule, including the eldest brother Ke Bingyi and the second brother Ke Bingzhong of the "Three Brothers of Keshi". Today, the three brothers gathered in the arena and accepted an interview with reporters.
Of the three brothers, only the third brother Ke Binghan needs to compete in the side games, but unfortunately Ke Binghan stopped in the first round for two consecutive days. "I think his main problem is his lack of experience," said Ke Bingzhong, who has been with his third brother for the past two days. "So he may be a little nervous when playing on the spot. I hope he will perform better tomorrow."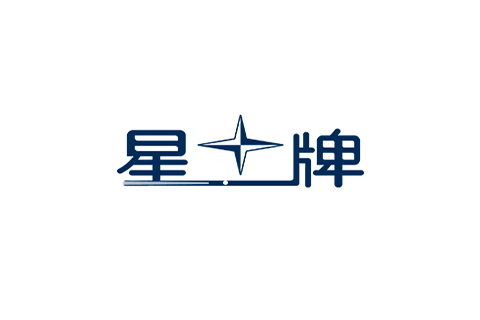 Ke Binghan, who has just finished his freshman year, has not made his debut as a professional player, but there are many rumors about him. Some people say that Ke Binghan has the strongest strength and firepower of the three brothers. But Ke Bingzhong said that his elder brother is the best: "I think the overall strength is better than the elder brother, and his results are also the best. Ke Binghan mainly lacks experience. He rarely participates in such international competitions and needs to exercise more."
Ke Bingyi participated in the Asian Indoor Games not long ago, and he has just arrived in the East China Sea from Turkmenistan today. This time, the Chinese Taipei team won one gold, two silvers and two bronzes in the billiards event. Among them, in the 9-ball men's singles final, Ke Bingyi lost to Zhang Ronglin, also from Chinese Taipei, the "Fire Cloud Cthulhu".
Compared with the results obtained by Ke Bingyi, his appearance changes in this meeting are more noticeable. His light blond hair makes Ke Bingyi more fashionable. "This was dyed just before I went to Turkmenistan. Because I haven't dyed my hair for about two or three years, I trimmed it before leaving this time, changed my hair color, and changed my feeling."
Of the three brothers, Ke Bingyi and Ke Binghan have many fans, and relatively speaking, like the eldest brother, Ke Bingzhong, who has won the CBSA 9-ball International Open, is not as popular as the two brothers. "Maybe I am uglier, hahaha." Ke Bingzhong replied with a smile. In this regard, the eldest brother Ke Bingyi, who has countless fans, looked innocent: "Ah? What are you talking about? I don't understand."
Related News