Yan Bingtao breaks into the top 8 and now fights Higgins
On November 1, 2017, the 2017 National Snooker Championship entered the fourth match day of the race. After 00, the teenager Yan Bingtao won Sofsky 6-4 and broke into the top 8 of the rankings for the second time in his career. Today, Yan Bingtao will face John Higgins, one of the 75 best.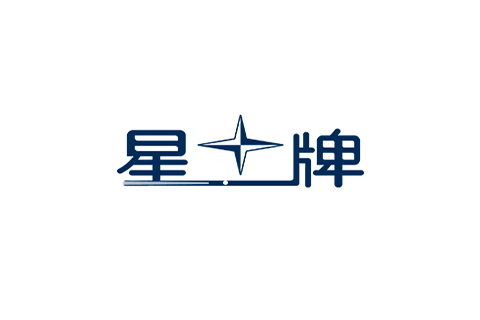 Although Yan Bingtao has just landed in the World Snooker Pro Tournament not long ago, he has created very good results. In this year's World Championships, although Yan Bingtao did not perform well in the postponement of qualifying, he only narrowly defeated Wang Yuchen, another professional two-year student who is three years older than him, 6-5. However, in the first round of the main match, Yan Bingtao defeated the top star O'Sullivan 6-1, including as many as five games with a one-stroke victory, bursting out the super upset of the current National Championships. In this round, Yan Bingtao won the 2014 National Championship Wharton 6-4. In the 1/8 finals, Yan Bingtao led 3-1 in the first four games. In the first two games, Yan Bingtao scored 98 and 103 points in a single stroke. Lisovsky fought back with 93, 114, and 50 points in a single stroke to overtake Yan Bingtao 4-3. In the eighth game, Yan Bingtao turned the tide with his excellent safety ball, and Lisovsky sent as many as 20 penalty points back and forth. The total score of the game reached 170 points, and Yan Bingtao won 109-61, so the two sides shook hands 4-4 to make a draw. After winning the tough game of the last game, Yan Bingtao regained control of the game. He won the ninth game 72-0 and scored 61 points on a single stroke. In this way, Yan Bingtao won 6-4 with a total score of 6-4.
Today, Yan Bingtao will face John Higgins. In the 1/8 finals, Higgins beat Joyce 6-1 in a single shot. For today's game, Higgins also has a certain amount of pressure, he said it will be a difficult game. "Playing against such young players may have more experience, but they also have advantages. They have good eyes and can see the ball clearly."
Is Yan Bingtao at home going further, or is the old and strong Higgins moving forward? Stay tuned for the quarter-finals of the National Championships.
Related News