O'Sullivan didn't miss the top 8 in one game, zero seals the show or was terminated by Higgins
The top 8 of the 2018 Snooker Welsh Open was produced. O'Sullivan continued the hot momentum, offering 3 breaks and 5 60+ at his fingertips, and easily entered the quarterfinals with two 4-0s. So far, O'Sullivan has not lost a game in this year's Welsh Open. But then his zero-season play may end, because in the quarter-finals, his opponent is John Higgins, who is the same name and the same as the 75 three-master.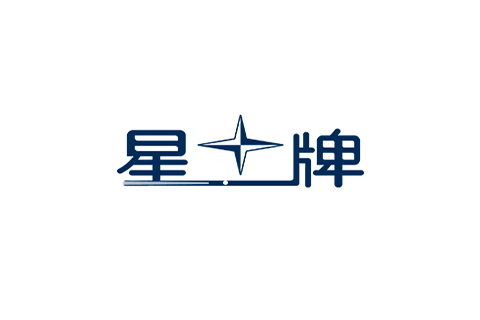 O'Sullivan, who just easily won the 32nd Grand Prix a few days ago, came to Cardiff without fatigue. He was able to get a day off in the first round because his opponent retired. In the second round, he raised the bar and easily sent home the former world champion Dortmund 4-0.
One day double match also failed to stop O'Sullivan from sweeping the pace. In the third round, David Grace became the most expensive spectator in the top 4 of the 2015 British Championships. In the words of the fans, the opponent is here to help kick-off. O'Sullivan consecutively showed 96 points, 133 points, 63 points and 100 points in a single stroke, sweeping it with a total score of 4-0. In all four games, Grace scored only 13 points, of which he swallowed duck eggs in two games.
In the next 1/8 finals, O'Sullivan, who was on his head, beat veteran Mike Dunn with 84, 69, 117 and 67 points in a row. In this way, O'Sullivan came to the top 8 with a crazy record without losing a game.
However, O'Sullivan's zero seal play is likely to be ended in the next round, because he will face Higgins, who is as famous as him. On that day, Higgins was not far behind, and also swept Craig and Bond with two 4-0s. Among them, in the game against Bond, Higgins broke the 100th in a single stroke with 115 points in the first game, and then broke the highest single-stroke list with 144 points in a single stroke.
In the professional snooker schedule, the weight of the Welsh Open is not heavy. However, with O'Sullivan and Higgins, two popular victories meeting, plus Chinese teenagers Yan Bingtao and Yu Delu both shortlisted, this year's Wales game has become more and more interesting.
1/4 final match:
Yan Bingtao VS Hawkins
Burns VS Sancam
Ronnie O'Sullivan VS John Higgins
Gary Wilson VS Yu Delu
Related News