星牌制造之XW101-12S
Soon after its introduction, the star pool table became famous all over the world for its impeccable quality, and was widely praised by industry insiders and professional players. Xingpai XW101-12S, due to its excellent technology, quickly passed the technical appraisal of the World Professional Snooker Federation (WPBSA), and was opened by the World Snooker Championship, British Championship, National Championship, and World Snooker China. All professional snooker tournaments such as the Shanghai Masters Tournament and the Shanghai Masters are designated as official tournament platforms.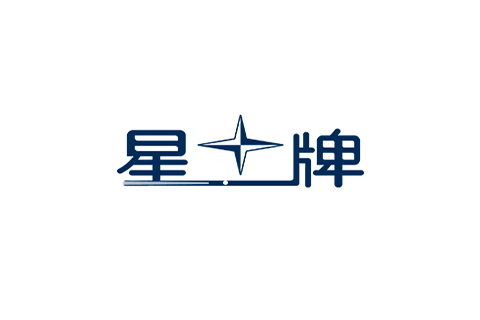 1. Constant temperature dehumidification, smart technology
This table is equipped with the second-generation automatic constant temperature heating and dehumidification system independently developed by Xingpai, so that the temperature of the whole table is even and uniform, and it can effectively ensure the accurate positioning of the billiards.
2.12mm, which shows that it is made by craftsmanship
12mm thickening and widening of "I"-type high-carbon steel steel warehouse, processed by German precision CNC machine tools, one-time forming, laser cutting prevents deformation, positive and negative grinding, supplemented by new bonding technology, and more stable springback.
3. The master's pure handcraft technique, the original intention remains unchanged
Engineers with more than 20 years of rich experience are hand-made, and the details are exquisite.
4. Excellent quality, escort the race
The standard pocket mold authorized by the World Snooker Federation is hand-approved on-site, and the strictness is down to millimeters.
5. The way to choose the skin is excellent
The skin mouth selects beef spine skin, with high density, the original skin is cut, without any chemical treatment, natural and environmentally friendly, the hitting squeak is crisp, and the impact resistance is long.
Nowadays, in all the world's high-end snooker events, the star brand XW101-12S can be seen everywhere. This pride belongs to Xingpai, and it also belongs to China's manufacturing industry. All Xingpai people will make persistent efforts to win glory for the country!
Related News