Champion Ding Junhui suffers from eye disease 2-4 loses to veteran Hamilton
On the evening of November 6, 2017, in the opening match of the 2017 Snooker Championship, Ding Junhui lost to England veteran Hamilton 2-4 due to eye diseases, and regretted his exit in the first round. This is after the Daqing National Championships, Ding Junhui once again stopped the first round.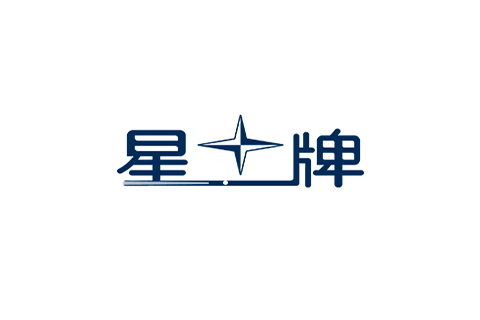 Before the start of the Daqing National Championships, Ding Junhui suddenly suffered from viral conjunctivitis and his eyes were red and swollen. He once said frankly that he considered quitting the game, but the qualities of a professional player prevented him from retreating. Although he lost 4-6 against his opponent, his sportsmanship in the game was admirable. Ding Junhui's eye disease has not yet recovered in the championship this time, but he insisted on participating in the competition and his exit was also an expected result. After the game, Ding Junhui updated Weibo for the first time: "The ball is very fuzzy, I am helpless." It can be seen that the eye disease seriously affected his normal level of performance.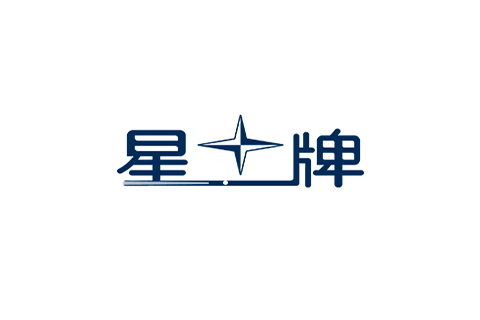 Ding Junhui will play in the Shanghai Masters next week. In the next few days, he will continue to treat eye diseases and adjust his condition. I look forward to his return of the king and bring you more exciting events.
Related News