Champions League Group 7 Trump leads Belgian genius with 147 points
The seventh group competition of the 2018 Snooker Champions League kicked off. On the first day of the round robin, Trump achieved three consecutive victories and led the standings. The Belgian genius Brecher, in the game against Higgins, scored 147 points for his career first, which is also the official 136th and 147 points for the fifth stroke this season.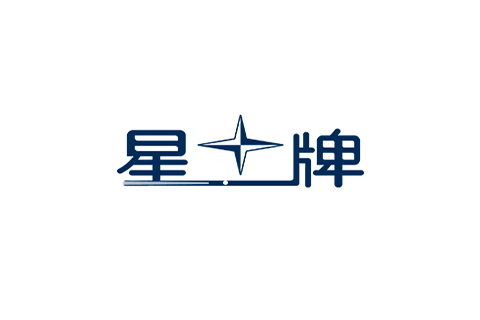 The first six teams of the Champions League, Zhou Yuelong, Selby, Karen Wilson, Carter, Mark Williams and Gould, have won the championship and entered the winner group. Trump, Wharton, Li Xing and Dort, who ranked two to five in the sixth group, and the newly joined Higgins, Milkins and Brecher, formed the seventh group to continue the battle and compete for victory. The last place in the winners group, but due to Li Xing and Dort retiring, the qualifications of the two were replaced by Jimmy Robertson and Dale.
On the first day of the round robin match, Trump performed well. In the first game against Jimmy Robertson, he scored 73, 57 and 65 points in a single shot and won 3-0 in three consecutive games. In the second scene against Walton, Trump scored 67 and 108 points, defeating his opponent 3-1. In the third game against Dell, Trump, after falling behind twice, tied twice to achieve a 3-2 reversal, scoring 118 and 97 points in a single stroke, leading the standings with three consecutive victories.
For the rest of the players, Dell came second with two wins and two losses, Jimmy Robertson and Higgins were both two wins and one loss, Walton and Milkins were both one wins and three losses, and Brechel had one win and two losses. It is worth noting that in the opening game of this group of games, Brecher scored 147 points in the third game when facing Higgins. This is the first 147 points of the Belgian genius and it is also an official certification. 147 points on the 136th stroke, this season is 147 points on the fifth stroke. The last 147 points were also scored in the Champions League. When Gould faced Chinese player Li Xing in the sixth group, he also scored 147 points for his first career.
According to the schedule, the seventh group of the Champions League tomorrow will continue to compete in the round-robin competition. The top four players will enter the knockout rounds. Through the semifinals and finals, champion players will be produced. In the end, the seven players who entered the winner group will continue to pass. The round-robin and elimination rounds produce the championship of this year's Champions League.
Related News