Fu Xiaofang: I owe too much to my children this year
China Billiards Association Official Website News On the fourth match day of the CBSA Guangzhou Haizhu 9-ball International Open finals, the women's team ushered in a battle of focus. National team member Chen Siming and Fu Xiaofang met in the eighth-finals. The two powerful fighters filled the audience with the smell of gunpowder and entangled until the decisive game. In the end, Fu Xiaofang was beaten and left with regret.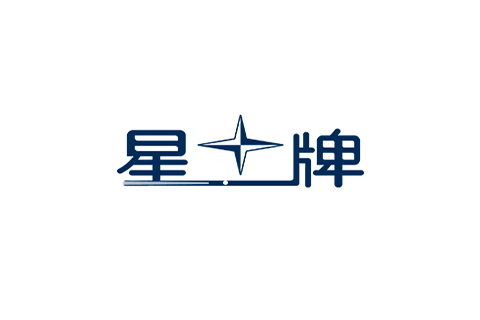 In this game, Fu Xiaofang maintained the lead most of the time. When the newly promoted mother got the match point, the score was 8-5. However, Chen Siming, who won eight championships in a year, is not an opponent that can easily be defeated. Facing the "destroy" Chen Siming attacked with all his strength, and at the last moment reversed + lore Fu Xiaofang, and continued to move forward.
"Actually, I played against Mingming (Chen Siming) today. I have a very good mentality. It feels like I played an intra-team match in the training camp. I am very relaxed." During the game, Fu Xiaofang made self-adjustment. "But I also thought that I came out to play the game by'abandoning my husband and abandoning my son.' If I don't take the game seriously, I'm sorry for myself and my family for supporting me."
2017 is of great significance to Fu Xiaofang. After leaving the stage for nearly two years, she took advantage of the Chinese Billiards World Championships to return to the game. Fu Xiaofang won the championship in the comeback battle, which exceeded everyone's expectations. Subsequently, Fu Xiaofang moved to Shanghai, where she won the third place in the World 9-Ball China Open. In October, Fu Xiaofang reached the final of the Chinese Billiards International Open held in Miyun, Beijing, but this time she lost to Chen Siming and placed second.
In one year, Fu Xiaofang won the first place, second place and third place. She smiled and said that this is also a "Grand Slam". "I am very happy to be able to achieve such results without any systematic training. I think as an athlete, when I go down to play, my professional attitude is still there." Attitude is everything.
Fu Xiaofang also returned to the national team this year to train with his teammates. "I also want to thank the national team and the Chinese Billiards Association for giving me this opportunity to return to the team so that I can stick to my dreams."
Fu Xiaofang now has a family and twin babies. Although family members expressed support for Fu Xiaofang's career, after all, unlike her previous single life, Fu Xiaofang has to face more things and challenges. "In fact, I still miss my son very much when I come out to play games," Fu Xiaofang said.
"My son will now be called Dad, Uncle, but not Mom." Fu Xiaofang burst into tears when he mentioned his child. "I really can't bear to leave my child, but I still have to stick to my ideals. This is a particularly difficult choice for me."
"I lost a lot of time with my children during the year, so when I picked up the club to play, I told myself that no matter how I played, I must be worthy of myself, my family, and all the friends who supported me. ."
Related News