Ding Junhui 2-4 Little White stops the second round, the two little ghosts are headed by China, 6 people enter the top 32
In the early morning of October 19, Beijing time, the 2017 Snooker England Open ended the second round of competition. Ding Junhui shot two 80+ shots behind 0-3 and returned without success. He lost 2-4 to Michael White and was eliminated. Yan Bingtao and Yuan Sijun, two post-00s, are heads of the game. Together with the other four Chinese players, they ushered in two consecutive victories and advanced to the top 32.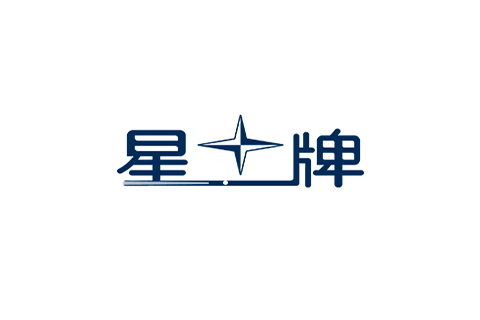 In the first round, Ding Junhui, who now ranks second in the world, scored 113 points and beat the 101st-ranked England freshman Keorgan 4-1. Welsh star Michael White also eliminated German player Klerks 4-1.
Before the two played against each other twice, Ding Junhui won both games. The first game of the game was very fragmented. Ding Junhui 23-27 left four red balls to defend the far away stage, and Xiao White lost the last super red ball with a score of 50-23 in the game. After the defense, Little White flopped in from the far corner, and then defended after overscoring. Ding Junhui made a mistake and gave up the game. Little White led 1-0. Ding Junhui missed a goal in the second game, and Little White made a good start 2-0.
Ding Junhui lost the third round of the tug of war, so that Little White won the match point 3-0. In the fourth inning, Little White scored 53 points in one stroke. Ding Junhui grasped the opponent's mistakes and came back to life, with 81 points in a single stroke and a single inning. Next, Ding Junhui scored 86 points on a single stroke and saved another match point, chasing the score to 2-3. However, Ding Junhui failed to pursue the victory. In the sixth game, Ding Junhui only scored a red ball and never had a chance. Little White won with 95 points in a single shot, so Ding Junhui lost 2-4 and missed the top 32.
Two youngsters born after 00 have a good news. Yan Bingtao 4-1 Jamie Jones, advanced to the third round and will play a derby with defending champion Liang Wenbo.
Yuan Sijun, who has just turned professional this year, is not far behind. After blasting out two shots in the first round, and surging 4-1 to beat England veteran Joe Perry four times in the finals of the major rankings, in the game of the day. He made persistent efforts to beat Astley 4-3. In the first game, he added a single shot and broke 100, advancing to the top 32 to fight Thai king Watana.
Shaanxi teenager Chen Zifan, who also turned professional this year, played 56 points, 102 points, 80 points and 78 points in single strokes, 4-3 lore to beat the world No. 7 Barry Hawkins, and also broke a lot of upset. In addition, Zhang Yong won Reese Clark 4-2. Xiao Guodong defeated Wharton 4-2, and Xiao Guodong finished with 110 points in the final round.
Other Chinese players unfortunately stopped. Lv Haotian lost to Scottish star McGill 2-4; Li Yuan 3-4 lost Lisowski; Zhao Xintong lost to Iranian player Wafi 2-4; Cao Yupeng also lost 2-4 to Malaysian player Tu Zhenlong; Tian Pengfei 1-4 Mia; Fang Xiong slow 2-4 Bingham, the 2015 world champion in this game has blasted 127 points and 141 points.
Not long ago, Li Xing, who broke into the top four in the Chinese Championships and set a new personal professional high, played seven games with Australian star Neil Robertson. The latter was behind 2-3 with 92 points and 134 points in a single shot, and Li Xing was 3- 4 was reversed tragically.
By the end of this round, a total of 6 Chinese players have entered the top 32. They are Liang Wenbo, Yan Bingtao, Chen Zifan, Zhang Yong, Yuan Sijun and Xiao Guodong.
Related News