Guiyang cbsa star cup champion listen to what Shi Hanqing and Wang also say
Xingpai Billiards News On December 10, the 2019 CBSA "Xingpai" Cup Chinese Billiards China Grand Prix in Guizhou, Guiyang, China came to an end. The men's team was Shi Hanqing from Tianjin and the women's team was Wang Ye from Hebei.
Shi Hanqing was once the champion of the 2016 World Championships. The opponents he met in this competition were very strong, but Shi Hanqing successfully "killed" into the finals and finally reached the top. When we watched his game, we felt that he was very good in terms of his overall thinking, accuracy, offense and defense.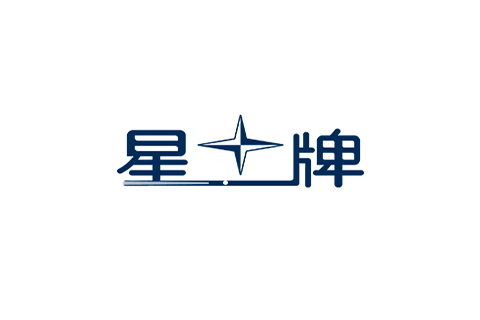 In this final, Shi Hanqing ended in five minutes of the first game, and later played 7-1 with his opponent Chao Lumen reluctantly. After the game, Shi Hanqing said that he has been practicing recently and hopes to play well in the best condition. This championship made him very excited.
From speaking of trying to be the first to winning the opponent, Wang, who just entered the third year of high school this year, also passed the competition all the way, and finally won the championship 11-7 and successfully defended the championship. After the game, the king also said happily: This is the first time to defend the title, and coincidentally, the same opponent twice, this is a very magical encounter for me.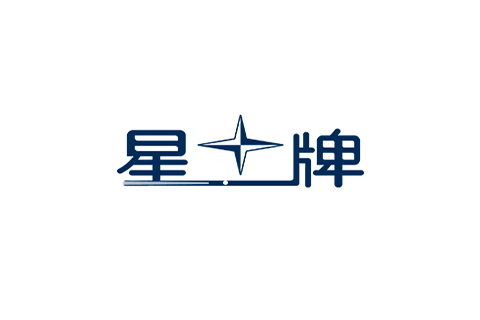 Wang also sees the victory very clearly. She said that she still lacks in basic skills, so in response to this, she deliberately uses her own methods to train and play. She was not very satisfied with the start of today, and finally adjusted to it after slowly adjusting.
Chinese billiards is a more challenging project for girls, especially for a girl who has just turned 18. But Wang also told us: She did feel a little strenuous when she first started practicing, but now she is used to and used to it.
Related News