Xing brand temperature control dehumidification billiard table makes you the most accurate billiards line
Xingpai has been following the spirit of the master for more than 30 years, focusing, rigorous, patient, meticulously crafting, and pursuing perfection. In terms of billiard tables, Xingpai guarantees the accuracy, stability, standard and durability of products through a five-in-one quality system including technology, craftsmanship, talents, equipment, and materials.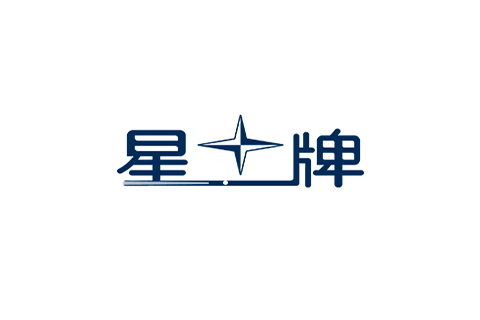 The third-generation intelligent temperature control dehumidification heating lighting system independently developed by Xingpai can make the temperature of the whole table even and uniform, and effectively ensure the accurate positioning of the billiards.
The third generation of intelligent temperature control dehumidification heating lighting system technical experience
1. It is formed by CNC one-time processing, beautiful in appearance and easy to operate.
2. The internal material is made of stainless steel, and the outside is coated with cold-rolled steel plate and epoxy resin to increase the appearance and cleanliness.
3. Miniature observation and inspection device to keep a clear observation of temperature conditions at any time.
4. The isolation design between the heating system pipeline and the control circuit board can avoid the influence of the pipeline deviation and improve the safety.
5. The insulation layer is made of high-strength PU foam resin and high-density glass fiber cotton. The thickness of 5 cm can avoid unnecessary energy loss.
6. ​​Imported TEMI880 ultra-sensitive liquid crystal display touch controller, ultra-sensitive liquid crystal (LCD) display touch screen pictures, screen operation is simple, and program operation is easy.
7. After data and test conditions are input, the controller has a screen Lock function to avoid shutting down due to human touch.
8. With a 12-point fault message display, if an abnormal situation occurs during operation, the power supply will be cut off immediately and the cause of the fault will be displayed on the screen.
9. It can provide temperature and humidity linear DC signal output to the temperature and humidity recorder to understand the status of the test conditions, thereby improving the reliability of the test.
Related News