Xiao Guodong advances to the top 8 of China's 3 players
The third round of the 2017 Snooker British Championships is all over. Chinese player Xiao Guodong defeated Thai player Sancam 6-3, breaking into the second largest ranking tournament for the first time. Next, Xiao Guodong will join Li Xing and Lu Haotian to attack the top 8 new highs.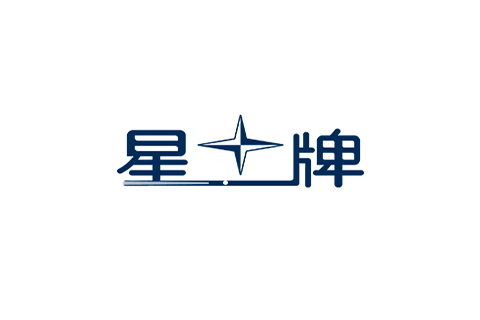 In his professional career, Xiao Guodong from Chongqing has reached the ranking finals twice. But in the second major British Championship, the situation has been poor, and the previous best result was only the third round. This year, Xiao Guodong showed signs of an outbreak. On the same day, he faced Thai player Sankham, who scored a 70-38 win. Sancam equalized the score with 61 points on a single stroke, and then achieved a lead over by 59-1. Xiao Guodong won two games in a row to retaliate against his opponents. During the fourth game, he scored 79 points on a single stroke and regained the lead 3-2.
Sancam in the sixth game tied with Xiao Guodong 3-3 again with a 50-point stroke. However, Xiao Guodong did not give his opponents more chances. After "Jelly" won the seventh game 68-58 with 70 and 71 points in a single stroke to seal the victory, he eliminated Sancam 6-3 with a total score of 6-3 and broke into the British Championship for the first time in his career. Top 16.
So far, the third round is over. A total of 3 Chinese players are shortlisted, namely Li Xing, Lu Haotian and Xiao Guodong. It is worth mentioning that they are the first time they broke into the second round of the 16th. It is worth looking forward to whether the trio can reach new highs. In the 1/8 finals, Li Xing will face Welsh player Ryan Dai, Lv Haotian will face England's Joyce, Xiao Guodong's opponent is "Glasses" Gould, who won the Iranian Dark Horse 6-4 in the match of the day. Philippines.
In terms of other players, Mark King eliminated Belgian star Brecher 6-3. In the 1/8 finals, Mark King will challenge Higgins. No. 5 seed Murphy defeated Jimmy Robertson 6-3, and then he will face Wharton, who sent away Karen Wilson 6-2 in the game of the day.
In addition, the No. 10 seed Hawkins was swept by Thai player Song Shava 0-6. Then the dark horse of Thailand will face the top champion O'Sullivan in the 1/8 finals.
Related News