The first day of the World Championships: Yang Fan reversed repeatedly and took the lead to break through, Chu Bingjie and Li Hewen lost the team
On March 22, the internal competition of the 2019 "Yaqi Group" Cup Chinese Billiards World Championship kicked off. The classic games on the first match day continued to emerge. The 17-year champion Yang Fan reversed two consecutive wins. With his apprentice Zhao Ruliang, and popular favorite Wu Zhenyu, 8 people took the lead to advance to the top 32, while Li Hewen, Liu Haitao, Chu Bingjie, and "pool prince" Ke Bingyi Many other masters were frustrated and fell into defeat.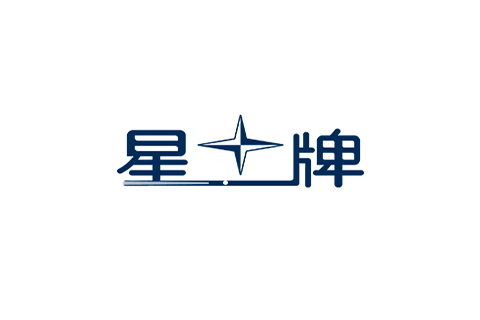 The World Championships outside the tournament lasted 6 days, and it took a day off before it came to the in-meeting stage. On the first day of the match, the first round of the men's double loss and the first round of the winning team, as well as the first round of the women's double loss, will be played. This means that only one day of the in-conference match will have 8 men's players saying goodbye to this World Championships, and at the same time, the top 8 lucky ones who will advance to the single-loss stage will be produced. Today's game is divided into four periods.
10:00 First round of men's domestic group
In this period, strong dialogues emerged one after another. Yang Fan sat on the TV station and made a strong effort in the second half after falling behind 1-3, defeating Wang Peng 9-5. Billiards circle "flow star" Chen Zhigang against Chu Bingjie is also a focus battle. In this field, Chen Zhigang made frequent mistakes, and made many embarrassing mistakes of the slider and the cue ball jumping off the table. Chu Bingjie, who was already superior in strength, played a 6-0 climax and scored a good start with a 9-3 victory. In addition, Wang Yun was almost upset in a game that had no suspense. He didn't cheer up until he fell behind 1-4 and finally completed the reversal. He defeated Iranian Podel 9-6.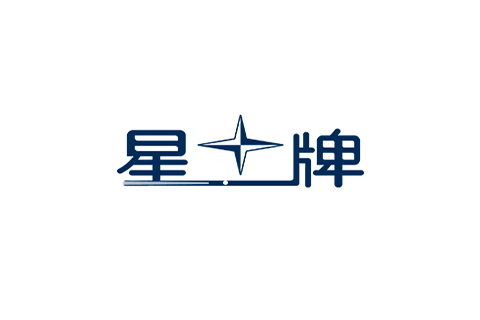 The only upset in this round was veteran Li Hewen's 7-9 loss to out-of-conference promotion player Wang Pan. Li Hewen was behind by a big score. Although he saved multiple match points in a row, he still lost to his opponent. For the rest of the key games, Zhao Ruliang defeated Zheng Peng 9-4, Dong Yi defeated wild card player He Wenchong 9-8, national team veteran Liu Haitao took the biggest dark horse Xu Haobo 9-3, Wan Tongle and Liu Chuang were not bloody. Take the two foreign players lightly and pass the level smoothly.
13:00 First round of the men's international group
In this period, snooker and American golfers are dominated, it can be described as a crowd of stars, and the results of the game are almost evenly divided. The last champion Zheng Yubo was also placed in the international group, which for him is tantamount to being promoted.
In the first round, Zheng Yubo played against Japan's number one American player Naoyuki Oi. Zheng Yubo took a 6-0 lead in the early stages of the game, and Naoyuki Oi could not fight back. Naoyuki Oi only rebounded slightly in the middle of the game to win two rounds, but the huge gap in strength also allowed Zheng Yubo to easily take away the victory 9-2.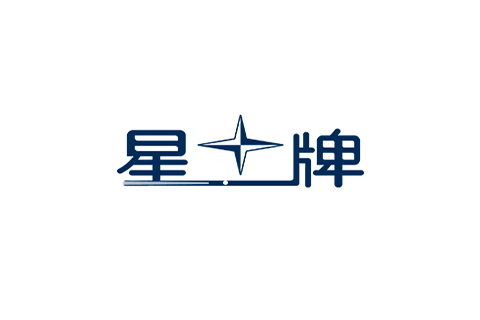 There have been many contests between American golfers and snooker players in this round. Among them, national team players Dang Jinhu and "Fire Cloud Cthulhu" Zhang Ronglin defeated Cyprus star George U and bald player Mark King respectively. Lin Weixiang, another 7th grade player of Chinese Taipei, continued to play triumph, and the final game was cleared and defeated "Assassin" Holt 9-8. Of course, after the snooker players were unwilling, Ryan Day, Ford and Mark Davis all won. Among them, Ford defeated Myanmar king Yang Shaojie 9-7, which was a big upset.
In addition, the two top American 9-ball players on both sides of the Taiwan Strait, Wu Jiaqing and Ke Bingyi, opened up another battlefield and staged a fierce battle on the Chinese table. The two sides fought to the final game and took 16 minutes to walk with Wu Jiaqing's pocket corner A lucky one ended the game.
15:30 Women's first round
Women's international and domestic groups will be held at the same time. In the international group, due to the existence of several golden flowers in the national team, it is not worthless. Because the strengths and weaknesses are too clear, even if foreign players are as strong as Kelly Fisher, they are completely unable to compete with the Chinese Army.
Han Yu, who holds a very good sign in hand, faced Mongolian player Nalantuya and completed a 7-0 sweep without any effort. It also made people feel that facing international friends was too cruel. Liu Shasha and Fu Xiaofang easily defeated Chinese Taipei players Wei Ziqian and Guo Siting. Although there is not much difference in the strength of the four players in the American 9-ball field, the Chinese billiards event is still quite unfamiliar to Wei Ziqian and Guo Siting after all. And Liu Shasha and Fu Xiaofang will compete for a single-loss spot in the winning round on the 23rd.
In other games of this period, Chen Siming bloodbathed Kylie Fisher at 7-1 at the main table. Zhang Muyan, Jiang Teng, and Gao Meng all experienced the baptism of the deciding game, and respectively beat Liu Xiazhi, Zhang Xiaotong and Shi Tianqi, three top female Chinese billiards masters. In the competition with Chinese players, the only foreign player who won was "Cheetah" Oschun. She defeated Pan Lantian, who has been quite accomplished in Chinese billiards in recent years, by 7-5. She is also considered the number given among female international players. Not many surprises.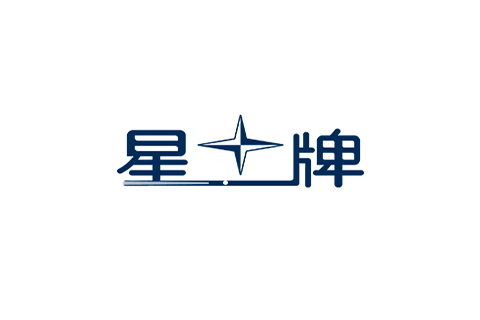 18:30 Men's domestic team won the promotion round and lost the second round
At the end of this round, some people are happy and some are worried. In the domestic group, the three foreign players holding wild cards all had difficulty finding a win, and both lost out. In addition, Zheng Peng, Chen Zhigang and national team 9-ball player Wang Can also went home in advance.
In terms of winning team, Yang Fan faced Meng Fanyu's multiple match points and made a difficult comeback. He reversed two consecutive games and took the lead in the single defeat. Wu Zhenyu and Wang Yun defeated Xiao Liu Chuang and Liu Haitao respectively, and joined hands to advance. Chu Bingjie unexpectedly lost to Xi Shouxin and fell into the defeat, knocking to death Chen Shuangyou, who shot five shots today. Zhao Ruliang shot three shots and cleared, and also broke through with Master Yang Fan. However, Li Hewen's condition recovered, defeating Rouzi 9-2, retaining the hope of promotion, but the losing team encountered Liu Haitao in the promotion round. No matter who ultimately loses, it will be a huge loss for this World Championship.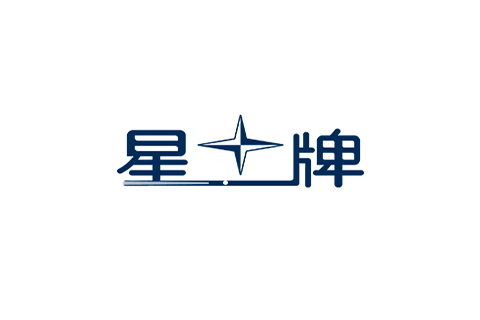 Related News