Xingpai National Chinese Billiards Tournament Zhejiang Station Li Hewen Qiu Paomou upset in the first round
The 2012 Xingpai Cup National Chinese Billiards Ranking Tournament Zhejiang Branch kicked off the first day of the game at the Hangzhou British Championship Billiards Club. Today, the men's 1/32 match continued to be upset, Qiu Paomou in Group A and the defending champion Li Hewen were all eliminated. After the game, Li Hewen said: "I lost because I was in a bad state, and I didn't underestimate the enemy, but I didn't think I would lose."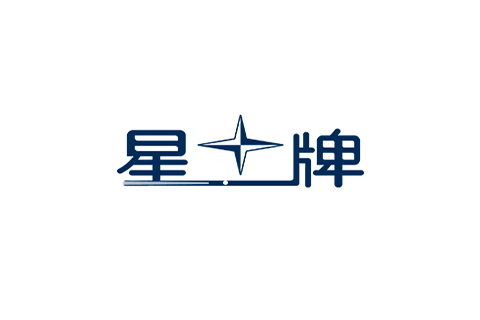 Li Hewen has won the championship in the first two national Chinese billiards ranking competitions, and currently ranks first in the CBSA Chinese billiards men's group. This time, as the defending champion, he faced Meng Fanyu who entered the main match from the Tianjin Qualifying Division in the first round of the defending champion. The two continued to stalemate in the game. After the 5-5 tie, Li Hewen in the eleventh game, Almost cleared the stage with one stroke, but made a mistake when hitting Black 8 at the end, giving Meng Fanyu a chance to take the first match point and win the game in the end.
"I have been having a high fever for the past two days, and I have runny nose during the game." Li Hewen said after the game: "I am not in a good state today, and I can't move my position well. My opponents didn't play well either. However, the main reason I lost this time was my own reasons. I was not prepared enough. I couldn't accept the game." When asked if I underestimated the enemy, Li Hewen kept shaking his head: "I didn't underestimate the enemy, but I never thought about it. lose."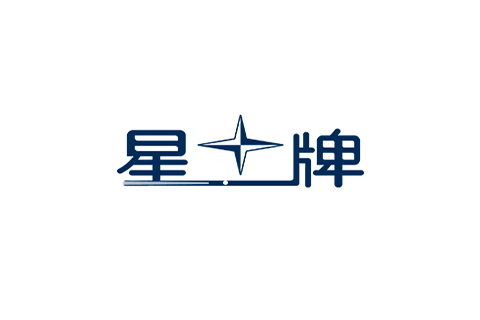 Qiu Paomou, who was also out of group A, was reversed by his opponent Lu Xin with a 5-2 lead. The two fought tenaciously to the decisive game. In the end, Qiu Paomou lost 6-7. "I really didn't play well, and my concentration was a little bit inconcentrated." Qiu Paomou looked helpless after the match: "A technical error occurred in the eighth game, which led to the loss of the game. Now everyone is in the main match. Big, it's normal to win or lose. This time it's mainly because I didn't perform well."
As for the other players in the men's team, Wang Peng and his opponent Feng Zhi also fought to the decisive game. In the end, Wang Peng fought the final game 7-6 and narrowly beat Feng Zhi to advance to the top 32; Yu Guangyu defeated Ji Yushi 7-1; teenager Zhang Guanghao 7-4 Rick Song Binhui; Chen Qiang beat Wang Yang 7-2, the men's second half of the game will start tomorrow morning at 10 o'clock.
Related News